FAST24 Day 1 Opening Keynote Speaker Announced – Scott Weingart… (yes, THAT Scott Weingart)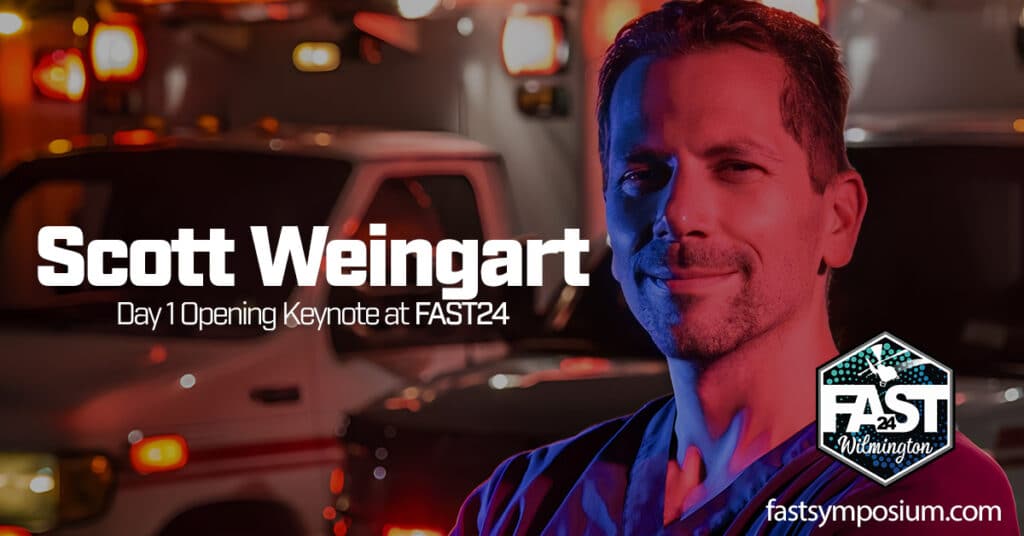 We are thrilled to announce that the Day 1 opening Keynote Speaker for the FlightBridgeED Air and Surface Transport Symposium 2024 (FAST24) is none other than Scott D. Weingart! As a renowned physician specializing in Resuscitation and Emergency Department Critical Care, Scott has dedicated his career to bringing "Upstairs Care" "Downstairs" – a mission to bring ICU care to the ED where it's most needed.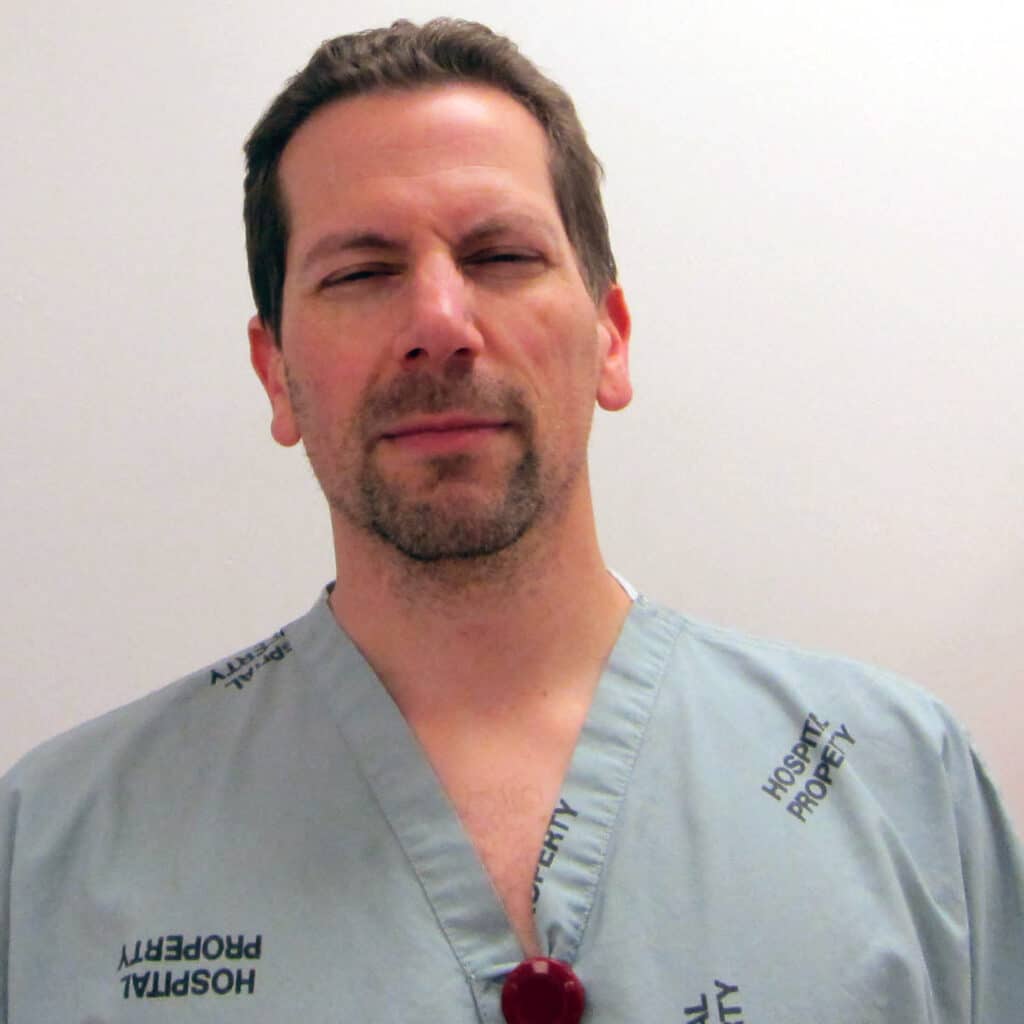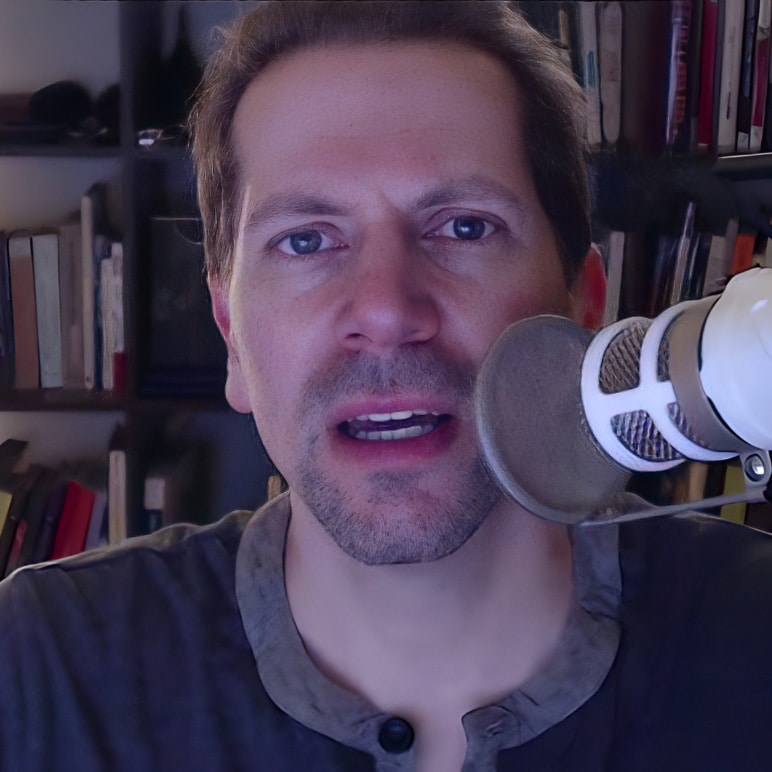 Here's a glimpse into Scott's illustrious career:
Titles: MD FCCM FUCEM DipHTFU
Current Position: Professor and Director of Clinical Education and Faculty Development at Nassau University Medical Center, East Meadow, NY, USA.
Education: Scott received his medical degree and completed a residency in Emergency Medicine at the Mount Sinai School of Medicine. He further pursued fellowships in Trauma, Surgical Critical Care, and ECMO at the Shock Trauma Center in Baltimore.
On a personal note, many of you might recognize his voice from a little podcast called The EMCrit Podcast. Maybe you've heard of it? This podcast was one of the earliest inspirations for FlightBridgeED, and it's no exaggeration to say that his ideas and innovations have been nothing short of revolutionary. Scott has significantly shaped the critical care industry within hospital settings and critical care transport medicine.
It's not just an honor, it's a thrill to have Scott Weingart on our stage at FAST24! At FlightBridgeED, our pulse races at the thought of improving patient outcomes in critical care transport medicine. And guess what? The heartbeat of that mission is the spark of groundbreaking ideas! Scott's talk will undoubtedly be a whirlwind of game-changing insights and illuminating revelations.
Circle the date, strap in, and prepare for a journey that's not just enlightening but downright transformative! Trust us, you'll be talking about this for years to come!
---
Are You Going to FAST24?
If you haven't yet registered for FAST24, now is the time! We currently offer Ultra Early Bird pricing at $325, but this price won't last long and availability is limited! As you can see, FAST brings together the best minds in critical care medicine, like Scott Weingart! Tickets will sell out so don't wait.
---
Follow EMCrit on all the socials