Advanced Refresher Course
What is ARC+
ARC+ is a package of courses and tools that work together to simplify your recertification process.
Open Pathway Review Course


Satisfies IBSC review course requirement for recertification.

Dynamic Learning Library with over 200 hours of content


Ever growing collection of advanced content from the #1 provider of critical care education for the last 10 years and running.

Comprehensive Recertification Certificate


Just one [1] certificate to upload.

Import CAPCE Accredited CE Certificates from Outside Courses


No need to get ALL your CE hours in one place!

Save $60 on IBSC recertification fees


Add the optional voucher to your package. It's that easy.
No Hassle Guarantee.
When recertifying, we have found that taking part in an open pathway course that allows you to build on weak areas and lean into your interests is more beneficial for recertification.
ONE COURSE, MULTIPLE PATHS
Open Pathway
Review Course
Access all of the modules from the Advanced Concepts in Critical Care Course (FP-C, CCP-C, CFRN®, & CTRN® Review Course) in any order. Complete them all to unlock your review course certificate and earn CE hours.
IMPORTANT: ARC+ was designed for and intended to be used for recertification. It is not designed to help you pass your certification exam and does not come with the Exam Pass Guarantee™. If you are looking for advanced certification exam test prep with the Exam Pass Guarantee™, please check out:
FP-C, CCP-C, CFRN®, and CTRN® EXAM REVIEW COURSE – Everything you need to join more than 18,000 successful students in advanced certification.
With over 200 hours of continuing education content on various pre-hospital, critical care, and emergency medicine topics, ARC+ is the industry's most extensive and comprehensive library.
200+ HOURS OF IN-DEPTH CONTENT
Dynamic Learning Library
Because medicine is constantly changing as research illuminates new ideas, concepts, and procedures, FlightBridgeED is committed to presenting the latest emerging research science and even producing some ourselves. As we create new content, it's automatically added to ARC+ at no additional charge!
IBSC and BCEN providers with advanced certifications must complete 100 hours of continuing education during each recertification period (every 4 years). All our content is approved for this purpose, and you can also use it to renew your national, state, and local credentials!
The most challenging aspect of recertification is RECORD-KEEPING. As the leading education provider for a whole community of people that recertify often, we were determined to help make recertification easier.
JUST ONE CERTIFICATE
Comprehensive Recertification Certificate
An exclusive feature of ARC+ is being able to import any CAPCE-accredited CE certificate(s) you have earned outside of FlightBridgeED into our database, along with the ones you earn from us! When you've earned 100 CE hours, you'll receive a comprehensive renewal certificate that will satisfy all your CE hour requirements for IBSC advanced certifications: FP-C and CCP-C – Guaranteed.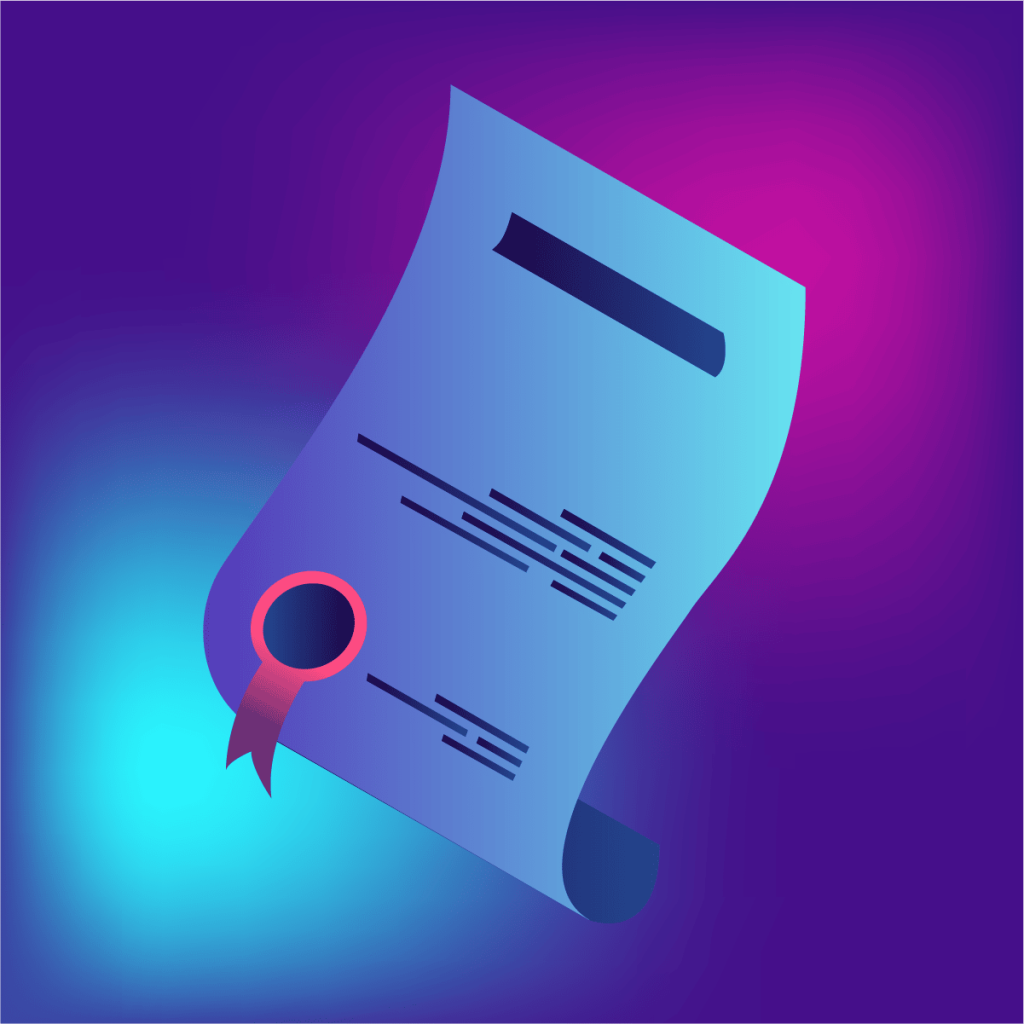 We'll maintain the records while you maintain the airways!
FlightBridgeED can provide EVERYTHING you need to recertify, but we understand that most providers receive their continuing education hours from various sources.
CENTRALIZE YOUR RECERTIFICATION
Import CE Certificates from Outside Courses
Import any accredited CE certificates you've earned from outside organizations and courses. After a quick check, your CE hours will be credited to your 100-hour certificate balance!
Once you have completed 100 hours of CE (from FlightBridgeED and any other outside accredited source), a comprehensive recertification certificate will be generated for you to upload a single certificate for renewal. It's that simple.
Your education is an investment, and the return is HUGE!
IBSC RENEWAL DISCOUNT
Save $60 on Your Recertification Fees
Because of you, someone gets another chance at their tomorrow – that's a staggeringly fantastic return!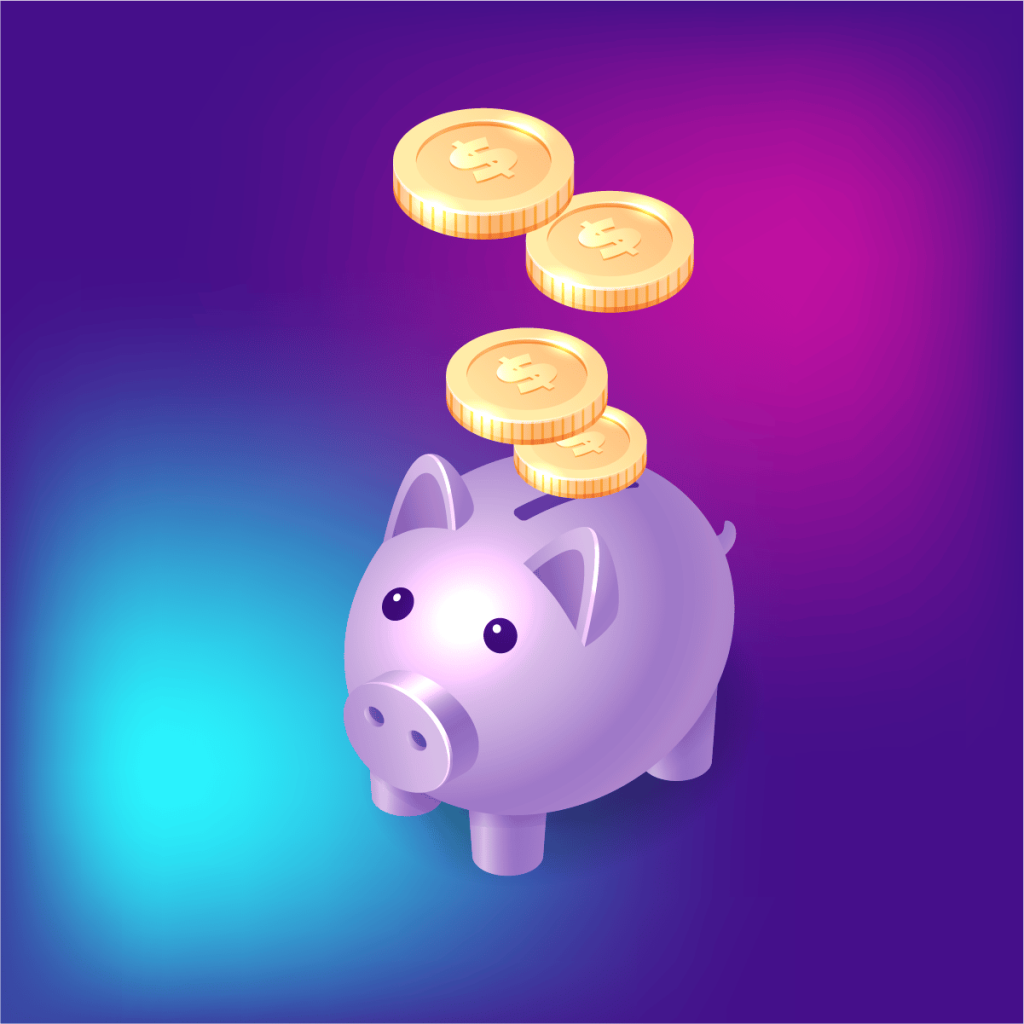 As we say "Thank You" to each provider that invests in their education through ARC+, we would like to extend the offer to save $60 on your IBSC certification renewal by adding the optional renewal voucher to your order.