Free Open Access Medical Education Blogs, Podcasts, Video Shorts and more from our Community of Creators
DIVE INTO OUR EXTENSIVE




FOAMed BLOG LIBRARY

View More
FlightBridgeED Production Studio




THE FLIGHTBRIDGEED PODCAST

View More
The FlightBridgeED Podcast provides convenient, easy-to-understand critical care medical education and current topics related to the air medical industry. Each topic builds on another and weaves together a solid foundation of emergency, critical care, and prehospital medicine.
Step into the captivating world of pediatrics with Dr. Chelsea, a pediatric resident who's breaking the mold! Her TikTok channel is a vibrant hub where medical wisdom meets real-world applications. From decoding the mysteries of infant behavior to sharing life-saving tips for emergency situations, Dr. Chelsea offers a kaleidoscope of knowledge that's as entertaining as it is enlightening.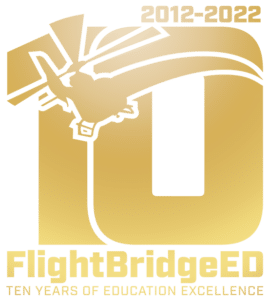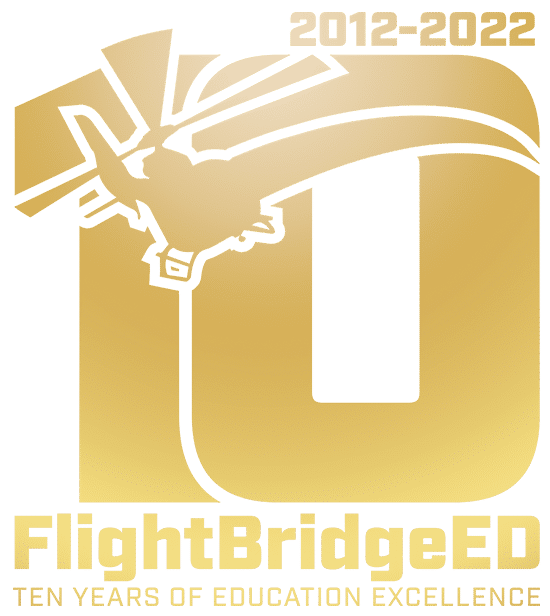 The #1 Education Team
We're committed to your success. Our online Flight Paramedic, Critical Care Paramedic, and Certified Flight Nurse (FP-C, CCP-C, CTRN®, and CFRN®) Exam Review Course was specifically designed by seasoned educators with decades of experience teaching critical care paramedics and nurses how to prepare for these difficult exams.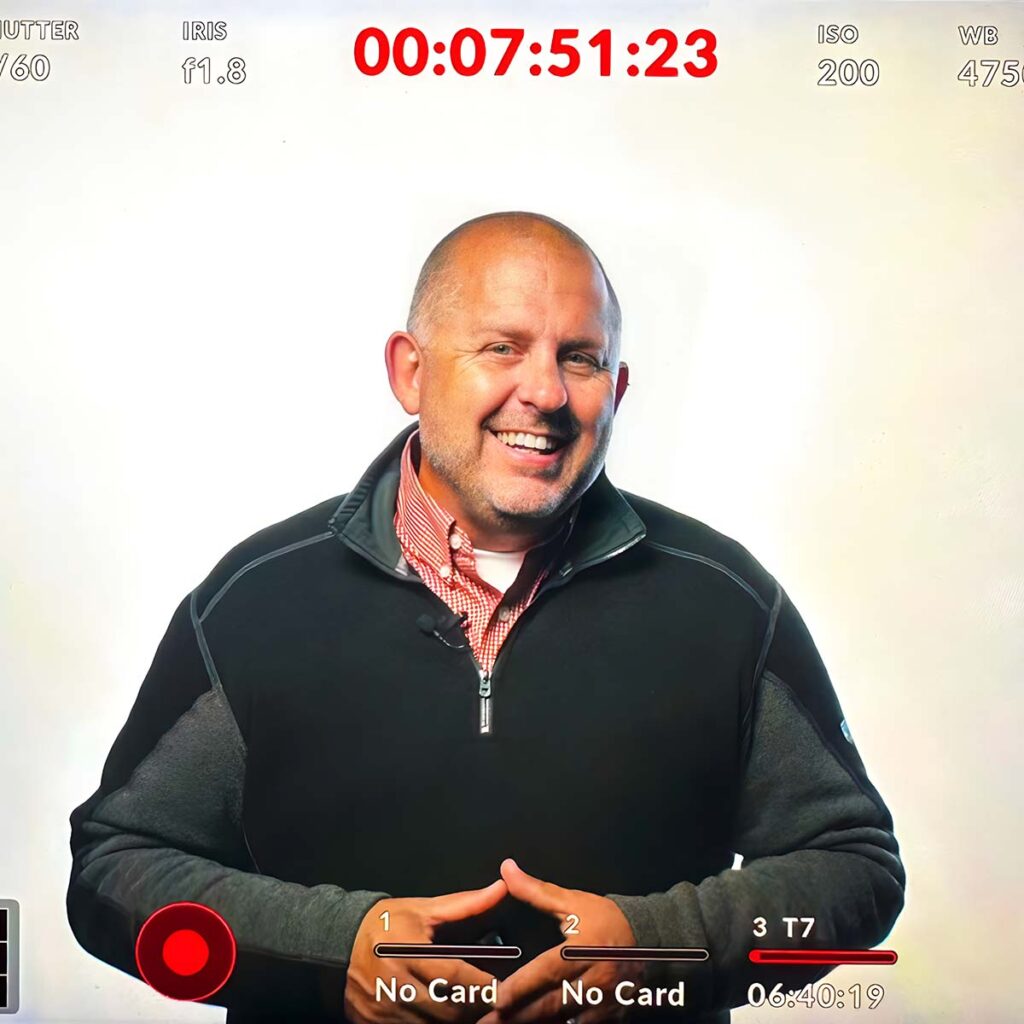 FlightBridgeED Production Studio




THE EMS LIGHTHOUSE PROJECT PODCAST

View More
The EMS Lighthouse Project Podcast fosters knowledge translation from peer-reviewed scientific journals to the street. Join Mike Verkest and Dr. Jeff Jarvis as they shine the bright light of science on EMS practice in an informative and fun way.
Started in 2014 by a small group of dudes with more questions than answers, the PFC podcast was created to share lessons learned, educate and inform our niche community with the things that we find interesting, relevant and useful. With Dennis' tenacity and vision, this podcast has grown to unimagined success with no end in site. Consider supporting the podcast by contributing via our Patreon. Our content will always be free and available to those doing the hard work on the ground with your support and that of our generous sponsors.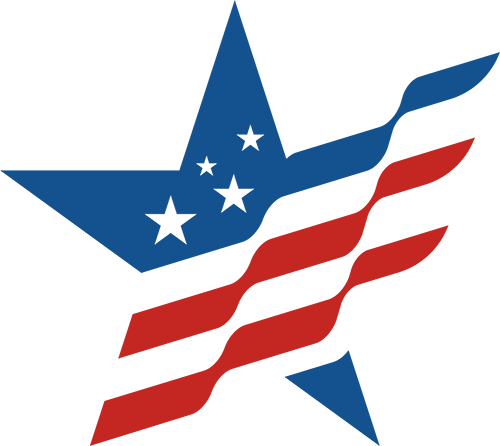 Proud Educator
of our Armed Forces
FlightBridgeED is honored to be a leading educator for our American Armed Forces. We've journeyed globally to impart the latest evidence-based practices in critical care medicine to those who serve on the front lines. Our mission is to ensure that our brave men and women in uniform receive the highest standard of medical care as they risk their lives to protect our freedom. We offer military discounts and we are also an approved ArmyIgnitED COOL credential assistance program.
Think of me as your personal assistant in curing the EMS student blues! I am an active flight paramedic and have been in EMS for 8 years. I remember going through paramedic school and teaching myself through reading text books over and over again. I was frustrated that I was only making progress in small steps, understanding just the surface of medicine. -Geoff Murphy
The EMS Avenger TikTok channel serves as an invaluable hub for all things related to emergency and transport medicine. From pharmacology and evidence-based treatments to the hands-on application of medical knowledge, the channel offers a comprehensive look into the EMS field. Beyond the technical aspects, EMS Avenger also delves into the often-overlooked topic of mental health within emergency medicine. With a perfect blend of educational richness and entertainment value, this channel is a must-follow for anyone interested in or involved with emergency medical services.
The FlightBridgeED TikTok channel is a dynamic platform that offers a wide array of content centered around the air medical and critical care transport community. From in-depth discussions on critical care medicine, testimonials from our students, to highlights from the annual FlightBridgeED Air and Surface Transport Symposium (FAST), this channel brings you entertainment, information and engaging bite-sized education. Whether you're in the industry or just curious, our channel offers something for everyone.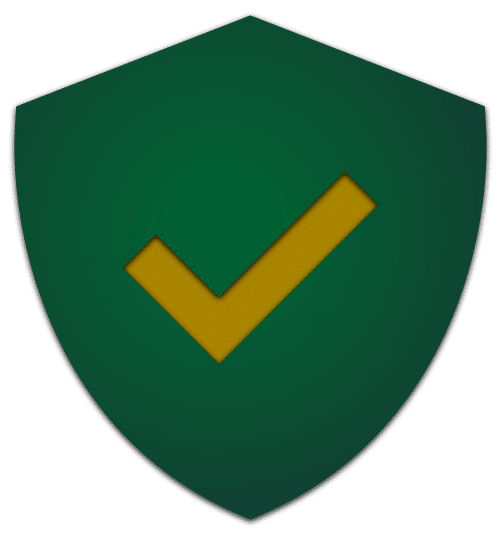 Serious Education for
Serious Professionals.
While other companies treat continuing education like a game, FlightBridgeED's ARC+ is serious education for serious professionals. Our evidence-based curriculum sets the gold standard in the healthcare industry, allowing you to learn at your own pace, anytime, anywhere. Don't renew. Upgrade with ARC+.

Hundreds of QUALITY CE hours. No fluff.
CAPCE & ENA ACCREDITED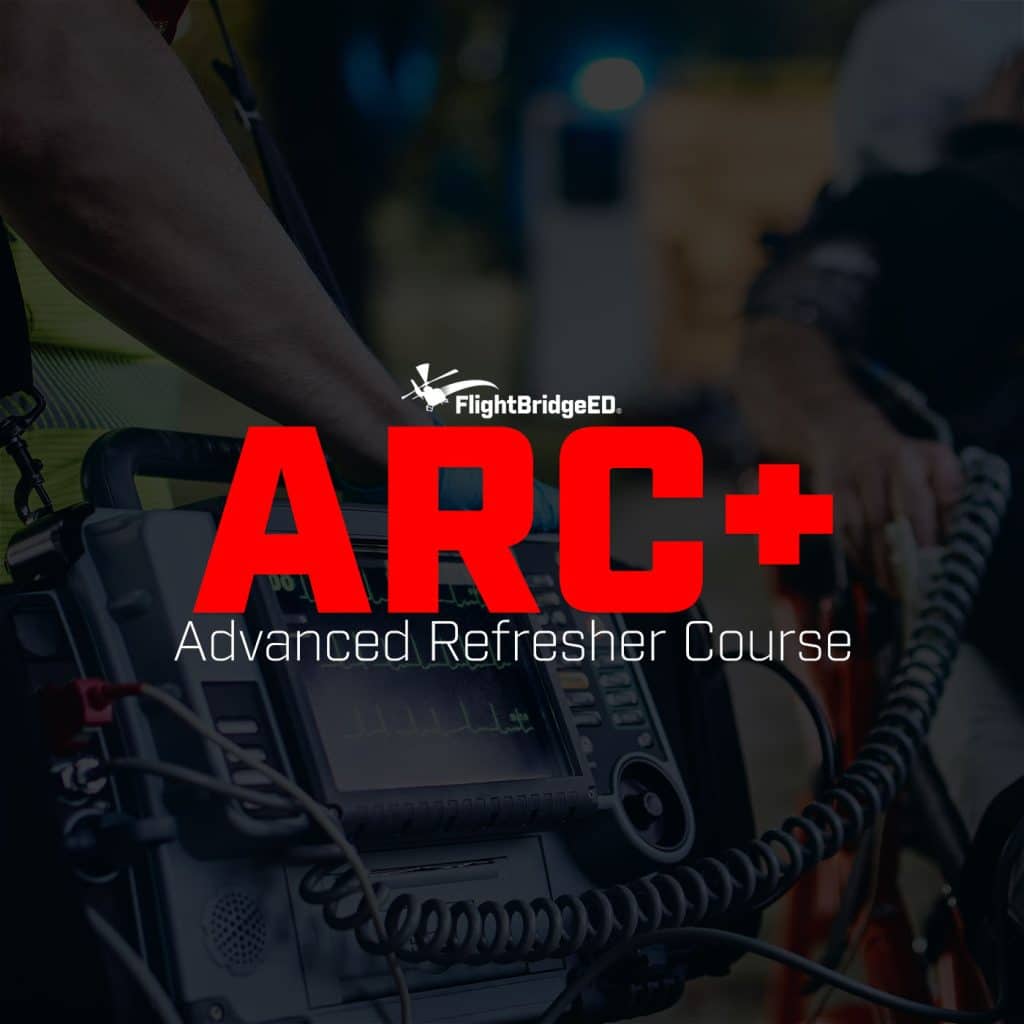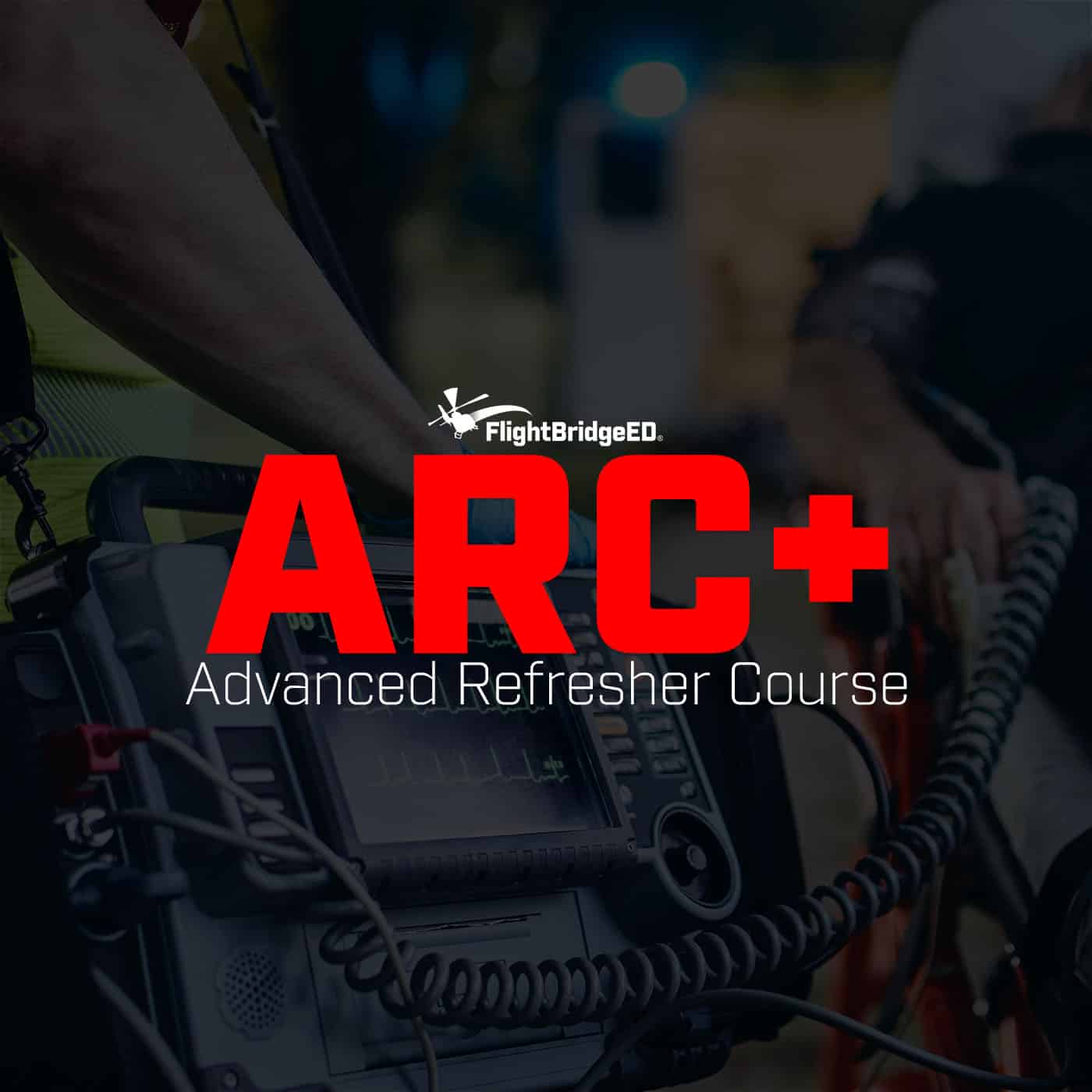 FlightBridgeED Production Studio




MIND BODY MEDIC PODCAST

View More
Join Chris Meeks, a Flight paramedic and educator passionate about investing in others and creating a positive future for EMS. We will talk about everything from cutting edge science and medicine to ways to develop yourself as a professional!
FlightBridgeED Production Studio




STANDARD OF CARE PODCAST

View More
Back in EMT class there was one page in the textbook that covered legal issues in pre-hospital medicine. Our world is increasingly more complicated and as a result, one page just doesn't cover it anymore. In this podcast, Sam and Nick discuss important, relevant and modern aspects of EMS law that may have been overlooked in class.
FlightBridgeED Production Studio




SECONDSHIFT

View More
Join Mike Verkest, Paramedic and EMS Training Officer, alongside FlightBridgeED CEO and educator, Eric Bauer as they talk about everything EMS. Current topics and trends, EMS advocacy, sports and everything in between. Mike and Eric welcome the occasional special guest and are going to tackle some non-traditional EMS topics. So, sit back, relax and get ready to punch in for your SecondShift.