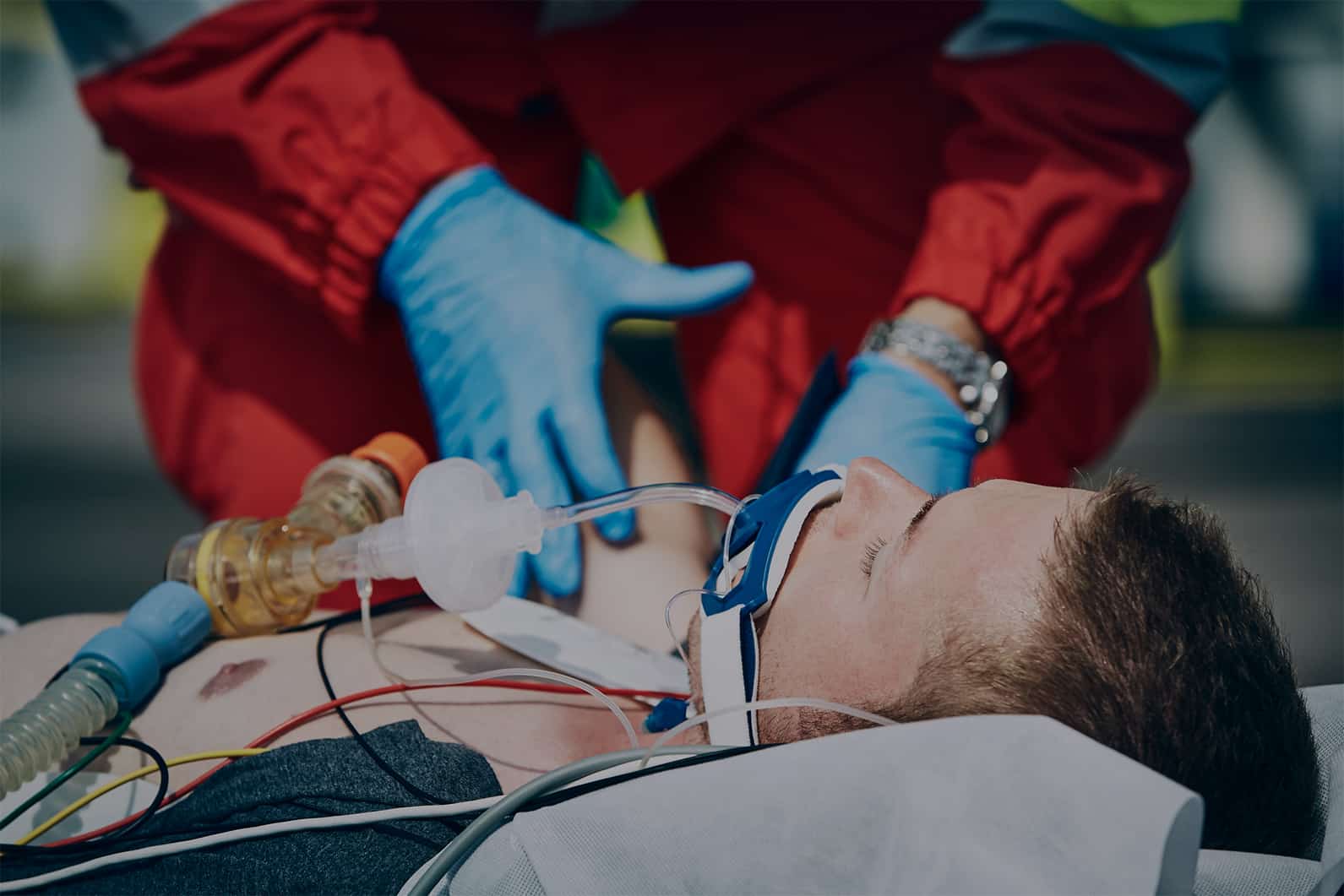 WHAT WE DO
---
FlightBridgeED provides pre-hospital, critical care, and emergency medicine education for flight paramedics, flight nurses, critical care paramedics, and nurses working in critical care environments. We are proud to be recognized as the #1 advanced certification test preparation provider in the industry. We've helped more than 17,000 students worldwide achieve their certification goals.
WHY WE DO IT
---
We created FlightBridgeED over a decade ago because we observed a terrible lack of education for providers who wanted to advance into higher levels of care for their patients, including air medical and transport medicine. After creating a global network of recognized educators and specialists, we set to develop the definitive curriculum and toolset to help ANYONE successfully pass their critical care advanced certification exam.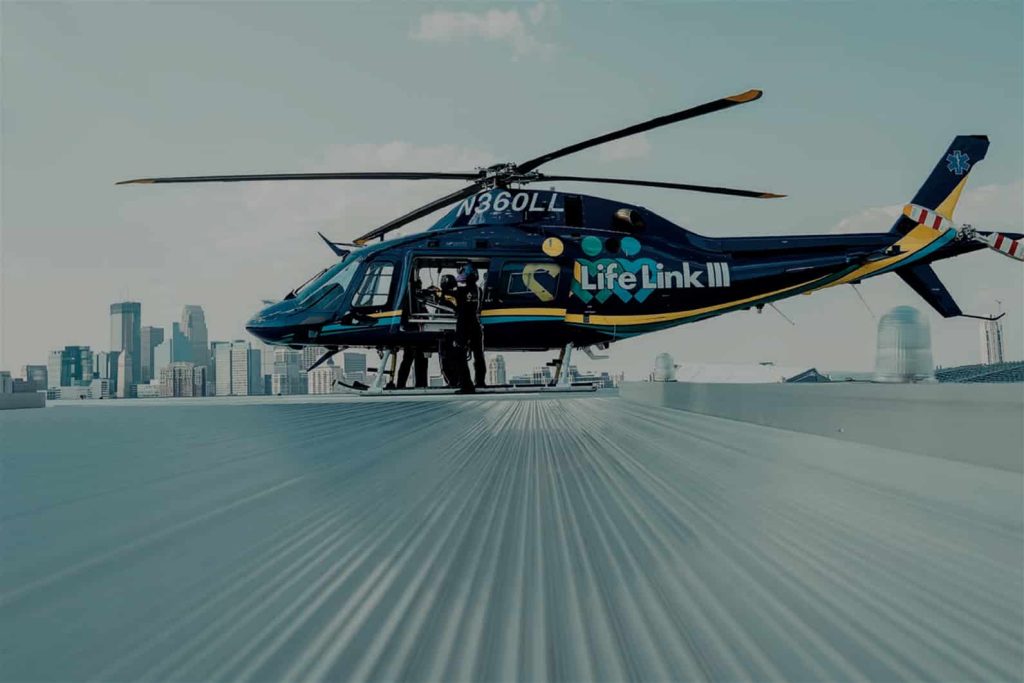 HOW WE DO IT
---
Our mission has always been to prepare providers to succeed as students and clinicians. It's always been about you. From humble beginnings as FOAMed podcasters over a decade ago, we launched our in-person courses and then quickly expanded to offer our courses online. We still have free podcasts. We still host in-person courses, and we still provide online education. How you learn is just as important to us as what you learn. Our team will continue to listen to you and meet your education needs throughout your career.
MEET THE CORE TEAM
---
The FlightBridgeED core team directs our combined global initiatives into a unified effort to positively impact your advanced certification and continuing education success.