ADVANCED
CERTIFICATION
EXAM PREP & RENEWAL
Committed to the success of Critical Care Nurses & Paramedics

We're here to help! What's your goal?
Get Certified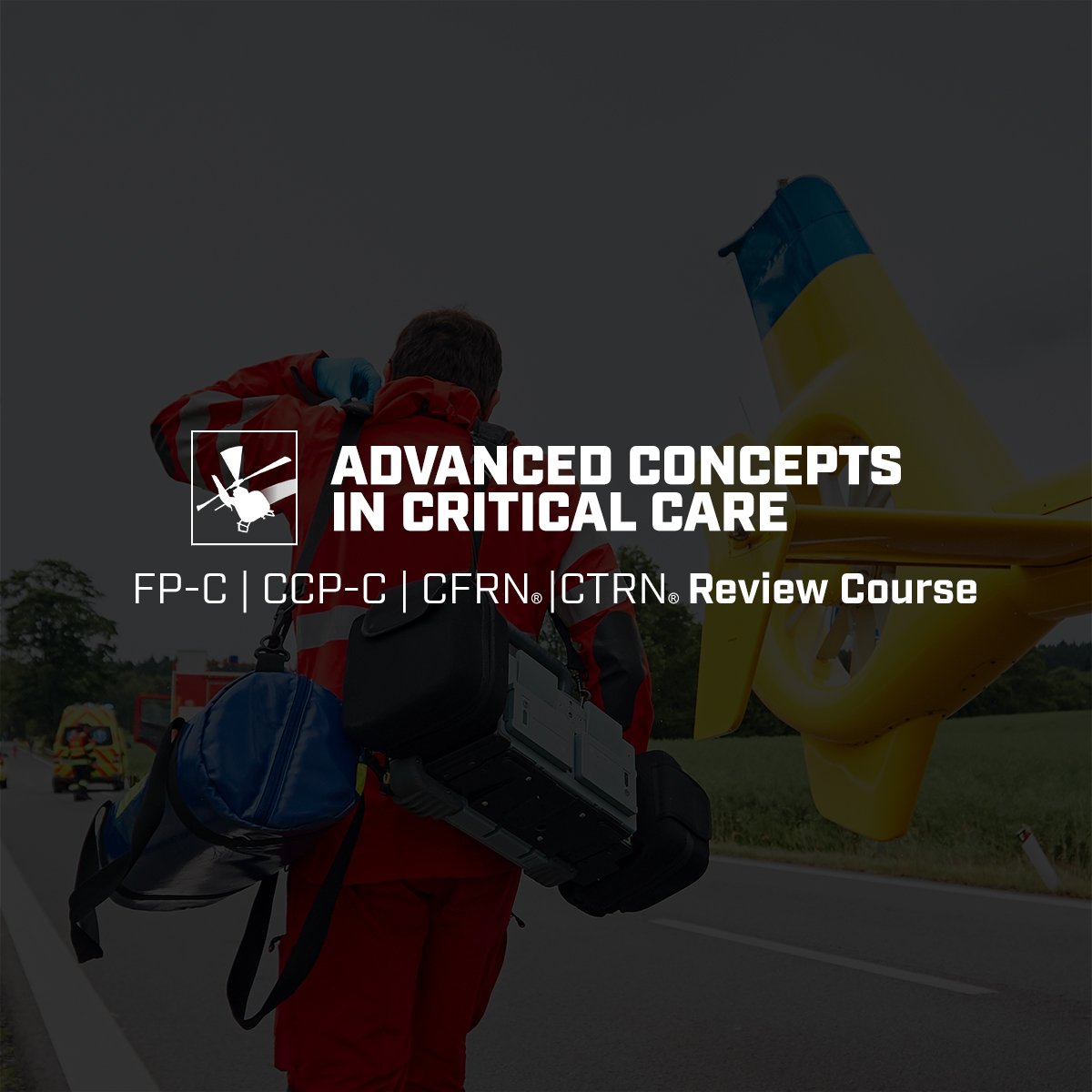 This is everything you need to join thousands of our successfully certified students in passing your advanced certification exam.
Recertify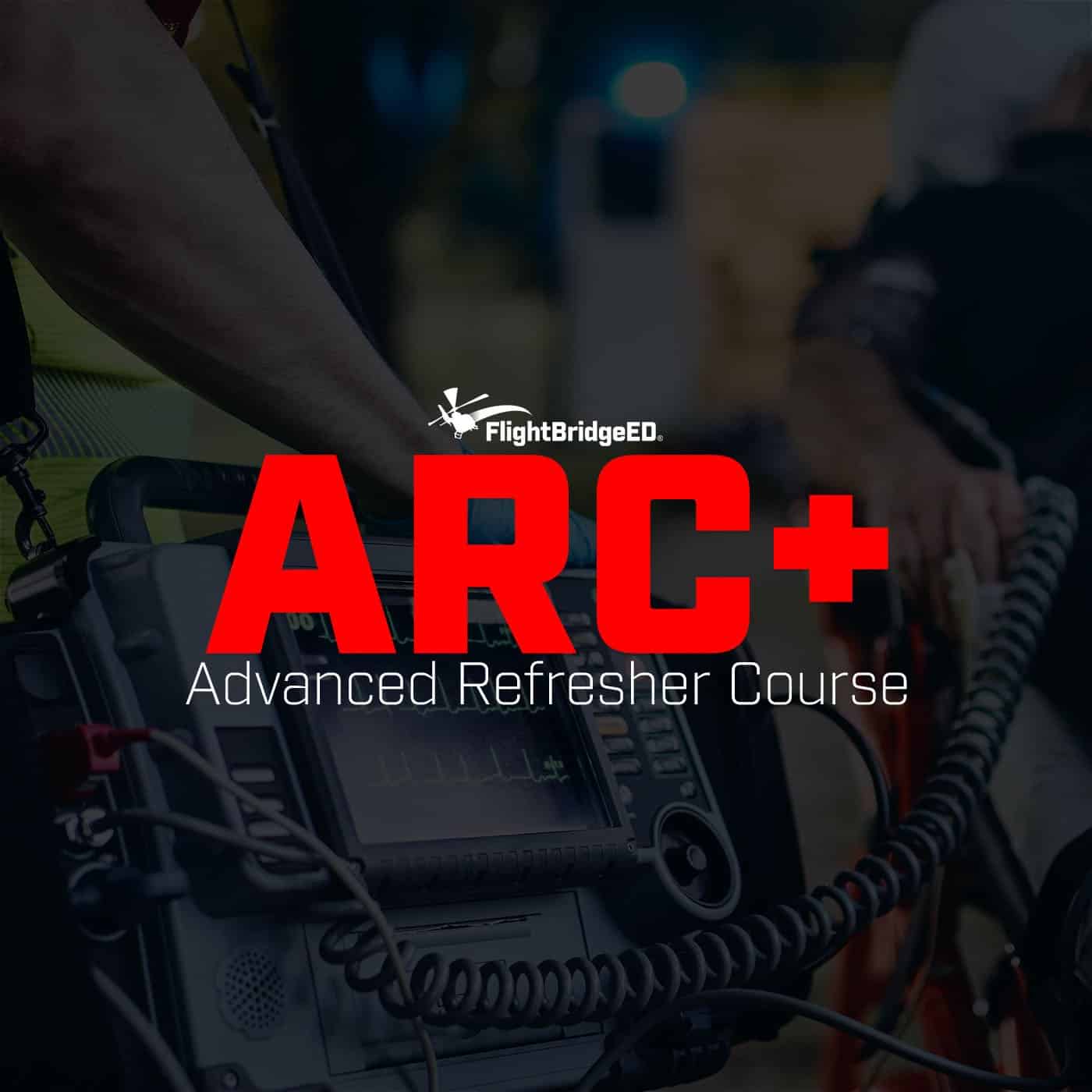 Renew your Advanced, National and State Certifications for just $149.00! Includes Review Course and over 200 hours of CE content.
What our Customers Have to Say
ONLINE COURSES
Technology is making our world smaller and smaller. It's also revolutionizing how we learn. Study for your advanced certification exam on your time, at your own pace. Get the #1 review course curriculum delivered via our new, cutting-edge learning management system.
CLASSROOM-BASED COURSES
Classroom-based courses are available all over the world with more being added everyday. Often, there is no substitute for hands-on learning. Checkout our up-to-date listing of available courses and signup for a review course, or one of our award-winning mechanical ventilator management courses.
---
The Latest from the FlightBridgeED Blog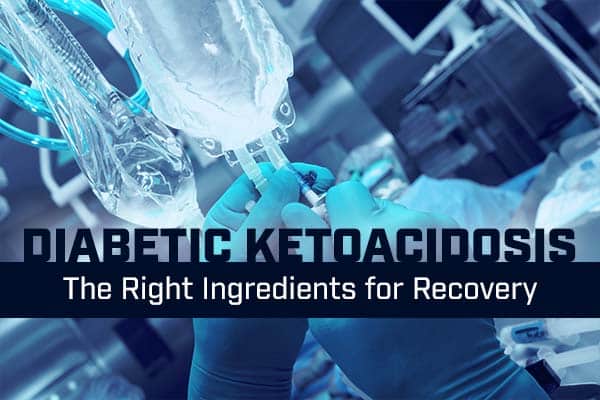 This article is the first of a series of three articles about managing adult patients with diabetic ketoacidosis (DKA). This patient population can be quite challenging for even the most seasoned provider. Indeed, DKA is characterized by unique physiology that includes, amongst other things, severe fluid deficit and mild to severe metabolic acidosis. This patient…
Continue Reading
Corporations and Agencies
---
That training budget seems to get smaller every year, doesn't it? Emerge LMS™ by FlightBridgeED® can provide a better education solution for your entire organization – medical, HR, OSHA, aviation & mechanical, leadership training, and more – all at a shockingly affordable price.