From publishing a single podcast we have expanded our company to meet the growing needs of our students. We are still creating and expanding our free open access medical education podcasts alongside our full catalog of courses.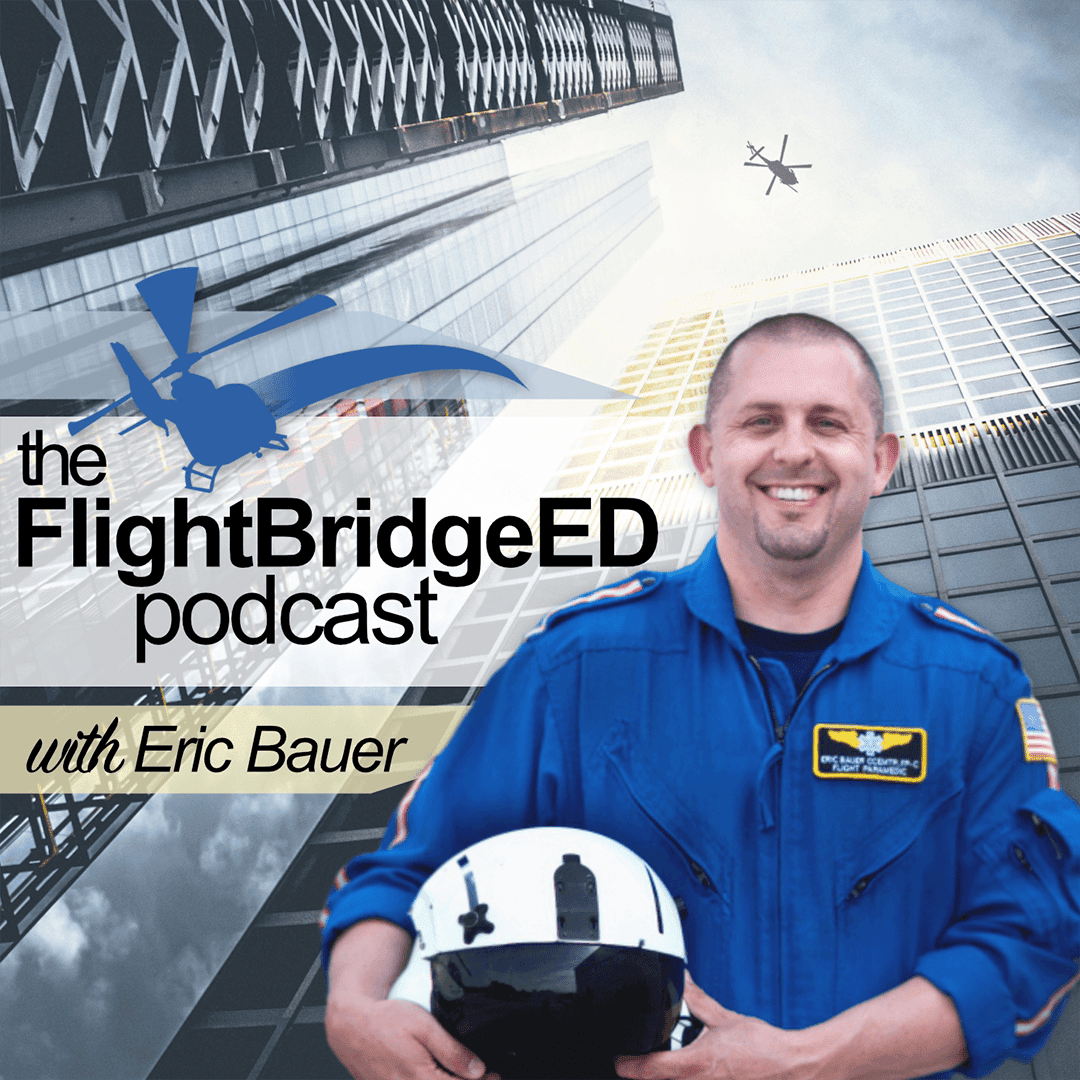 The FlightBridgeED Podcast
---
The FlightBridgeED Podcast provides convenient, easy-to-understand critical care medical education and current topics related to the air medical industry. Each topic builds on another and weaves together a solid foundation of emergency, critical care, and prehospital medicine.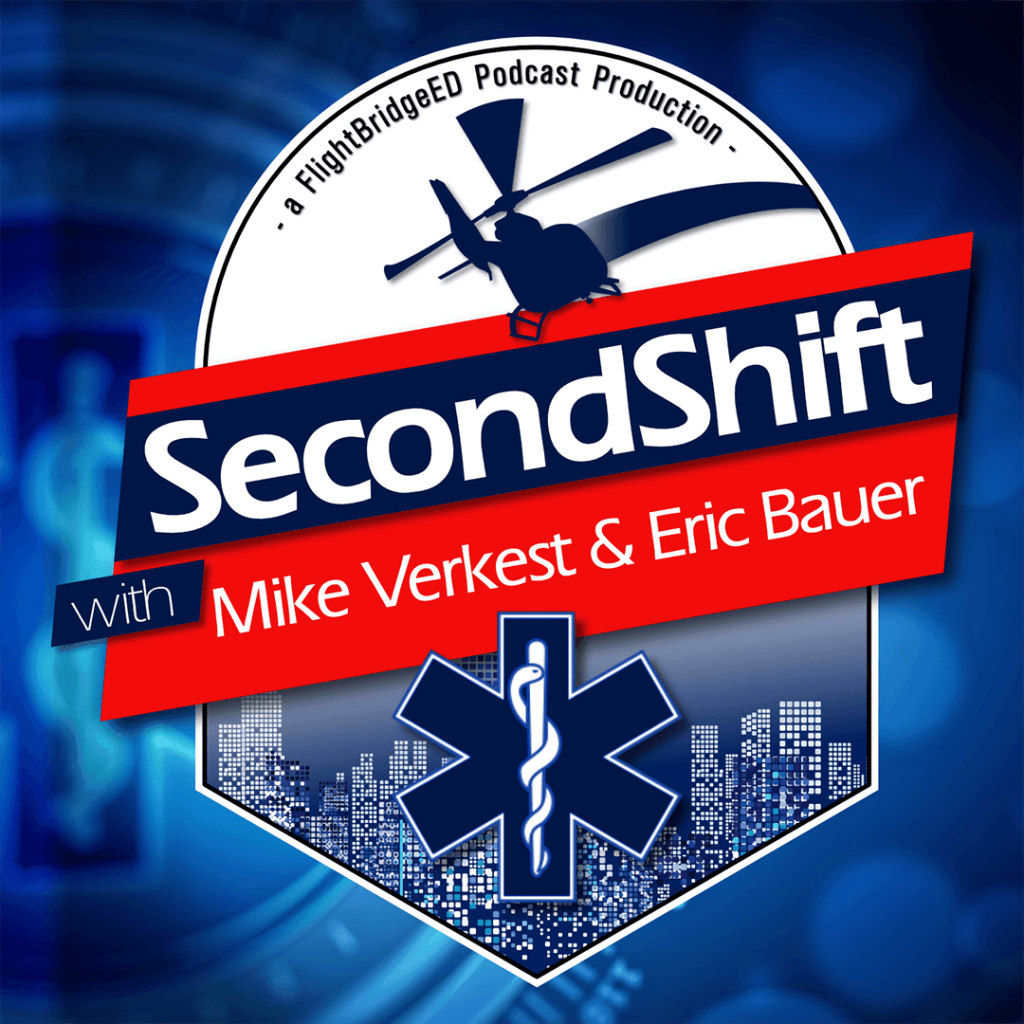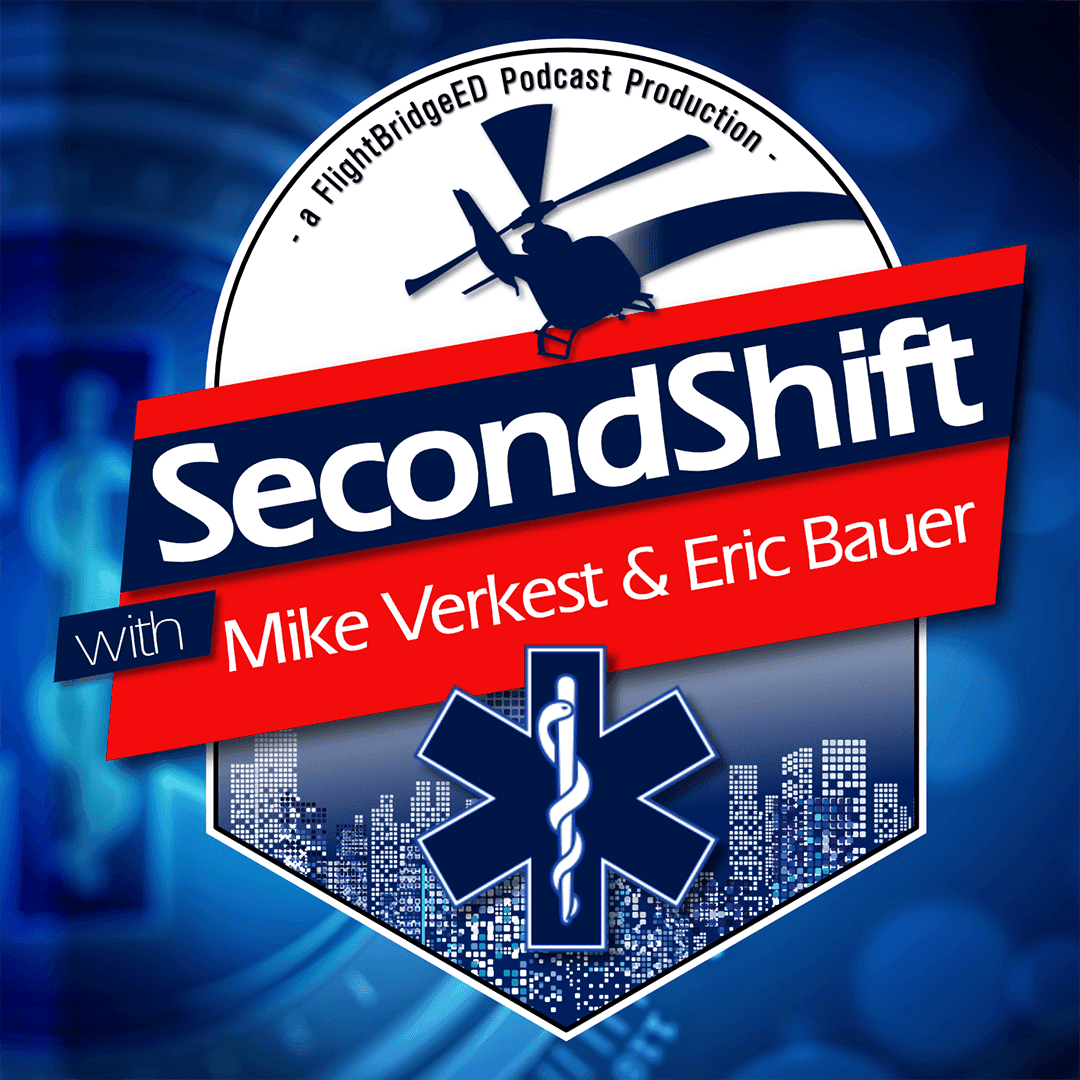 SecondShift
---
Join Mike Verkest alongside Eric Bauer and Dr. Ritu Sahni as they talk about everything EMS. Current topics and trends, EMS advocacy, sports, and everything else. The guys welcome an occasional special guest as they tackle some non-traditional EMS topics. Grab your favorite cold snacks and tune in to SecondShift.
The EMS Lighthouse Project Podcast
---
The EMS Lighthouse Project Podcast fosters knowledge translation from peer-reviewed scientific journals to the street. Join Mike Verkest and Dr. Jeff Jarvis as they shine the bright light of science on EMS practice in an informative and fun way.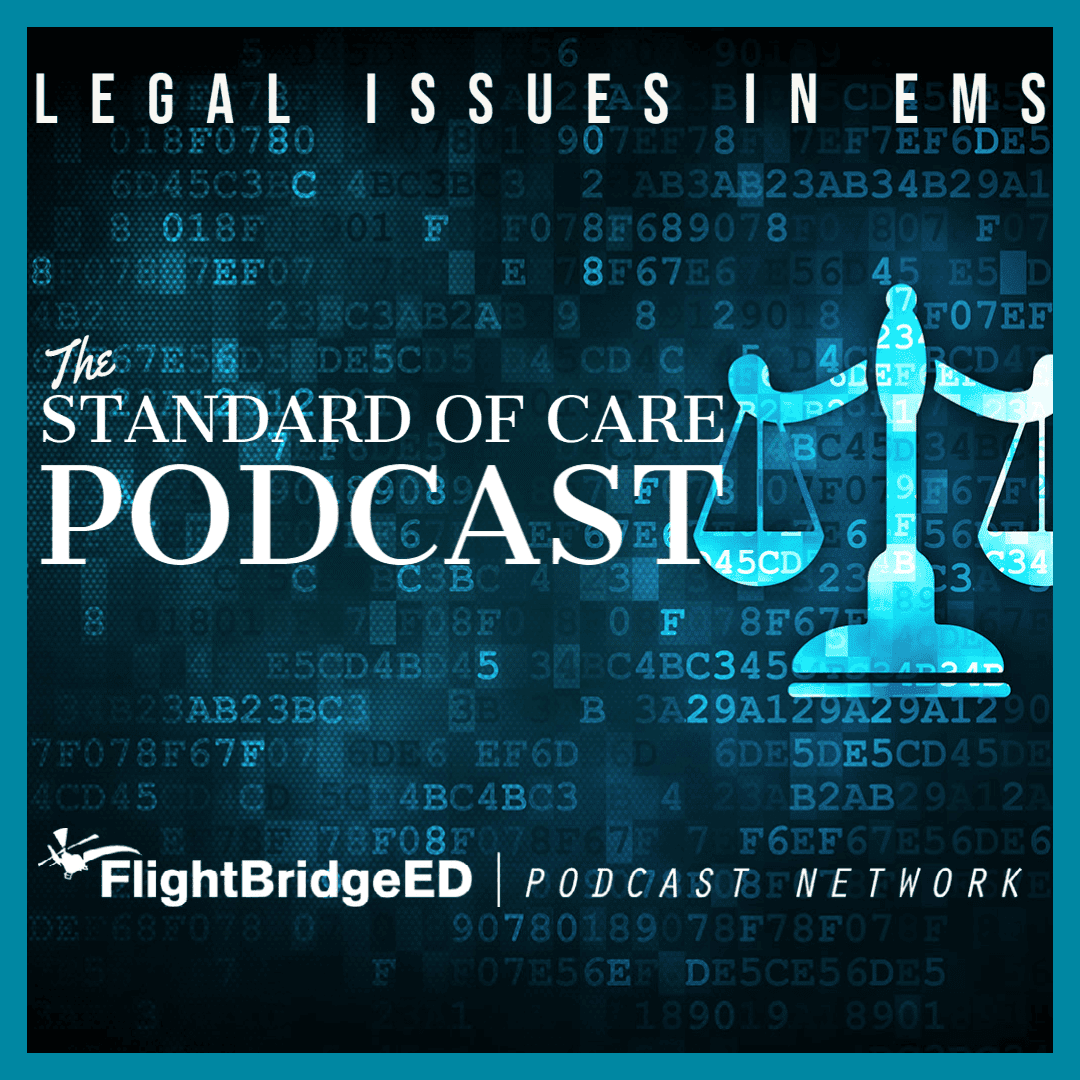 Standard of Care Podcast
---
Back in EMT class, there was one page in the textbook that covered legal issues in pre-hospital medicine. Our world is increasingly more complicated, and as a result, one page doesn't cover it anymore. In this podcast, Sam and Nick discuss important, relevant, and modern aspects of EMS law that may have been overlooked in class.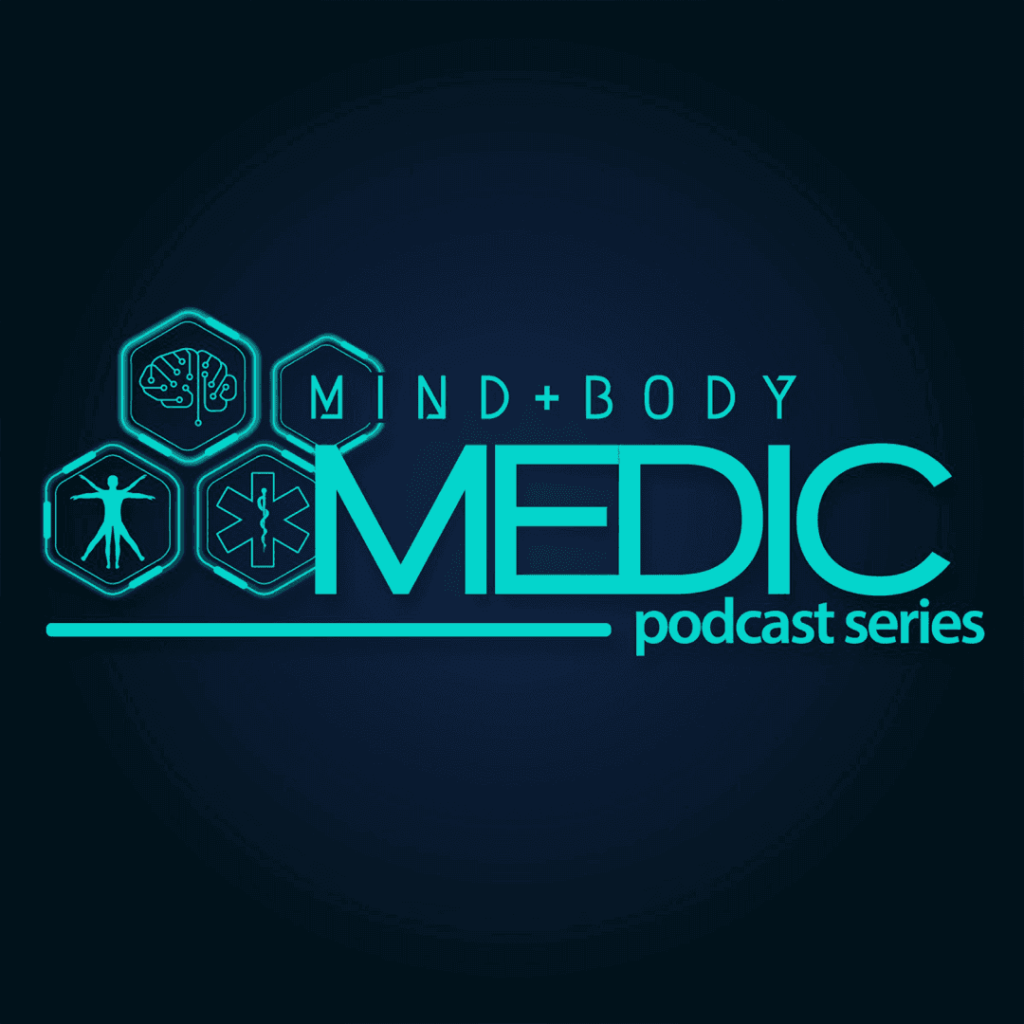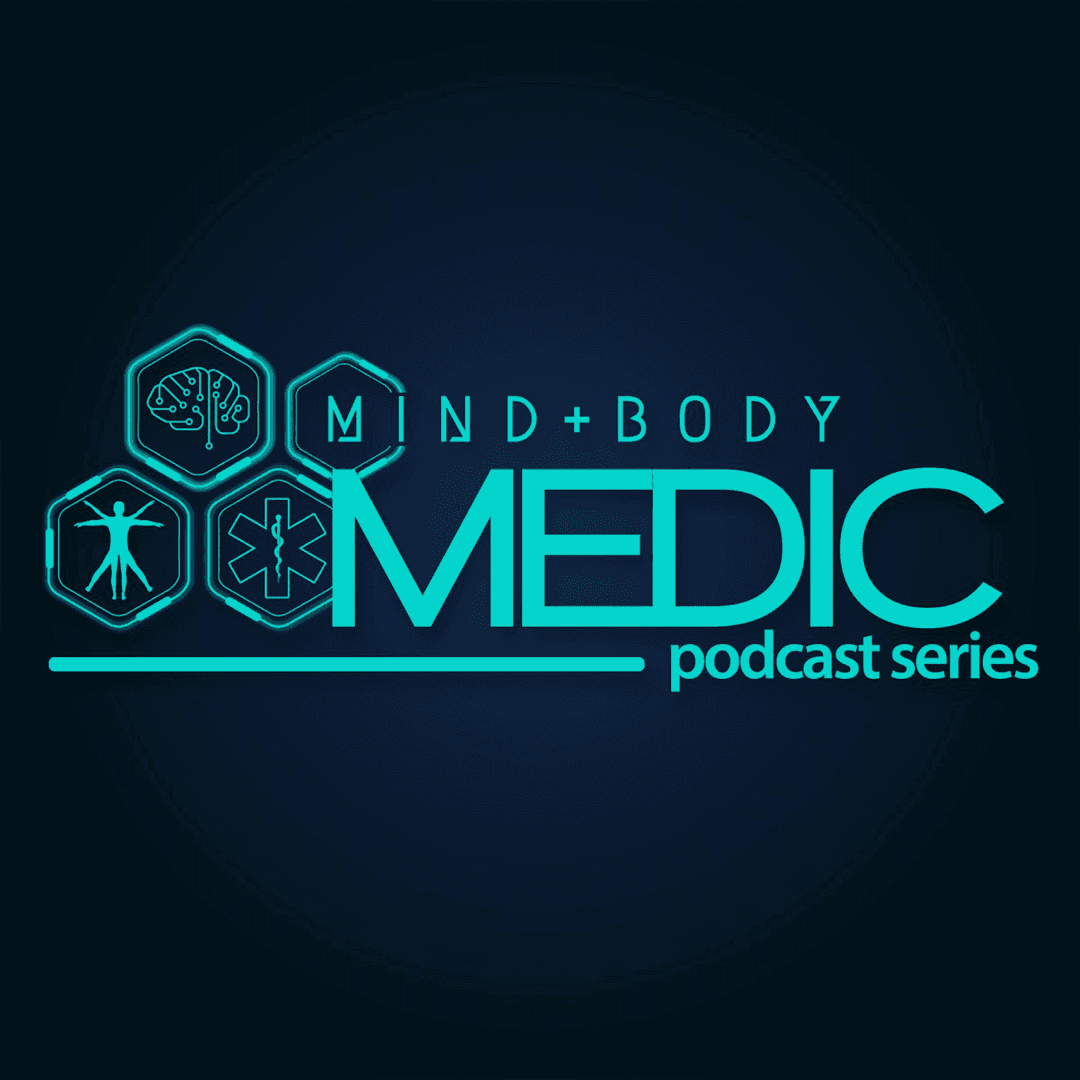 Mind Body Medic Podcast
---
Join Chris Meeks, a Flight paramedic and educator passionate about investing in others and creating a positive future for EMS. We will talk about everything from cutting edge science and medicine to ways to develop yourself as a professional!