ASTNA HONORS THE 2023 CLASS OF THE ACADEMY OF AIR & SURFACE TRANSPORT NURSES
ASTNA HONORS THE 2023 CLASS OF THE ACADEMY OF AIR & SURFACE TRANSPORT NURSES
NEWS FROM THE AIR & SURFACE TRANSPORT NURSES ASSOCIATION
FOR IMMEDIATE RELEASE
Aurora, Colorado (April 16, 2023). It is with great honor and utmost respect that we present to you the 2023 class of the Academy of Air & Surface Transport Nurses. The ASTNA fellowship program is an opportunity to recognize those who have made a significant impact both on the industry, and those for whom we provide care to. We are excited to honor those who have given so much of themselves for this organization and its membership. Those who are named ASTNA Fellows are committed to contributing continued leadership and service to the critical care transport community. Join us in congratulating this prestigious group of individuals.
AASTN Fellows 2023:
Ami Bess, BSN, MBA-HCM, RNC-OB, RNC-EFM, CEN, CCRN, CFRN, FAASTN
Chief Flight Nurse, UCHealth LifeLine Critical Care Transport
Aurora, CO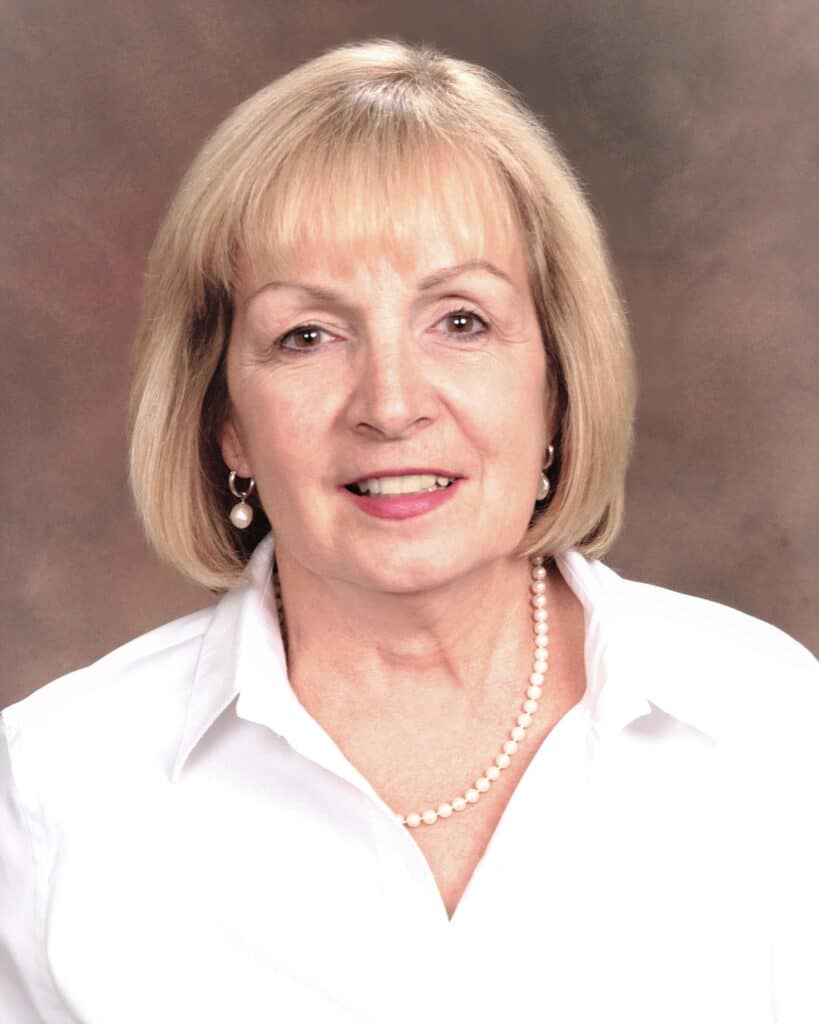 Patricia Corbett, RN, BSN, CPHRM, CISM, FAASTN
Healthcare Consultant
New Smyrna Beach, FL
Jan Eichel, MBA, RN, CFRN, CMTE, FAASTN
Associate Executive Director
Commission on Accreditation of Medical Transport Systems
Jacqueline C. Stocking, PhD, MBA, MSN, NEA-BC, CMTE, CEN, CFRN, FP-C, CCP-C, RN, NRP, FAASTN
Co-Editor-in-Chief: Air Medical Journal
Vice Chair for Patient Quality and Safety:Department of Internal Medicine
Assistant Professor:Division of Pulmonary, Critical Care, and Sleep Medicine
University of California Davis Health
Sacramento, CA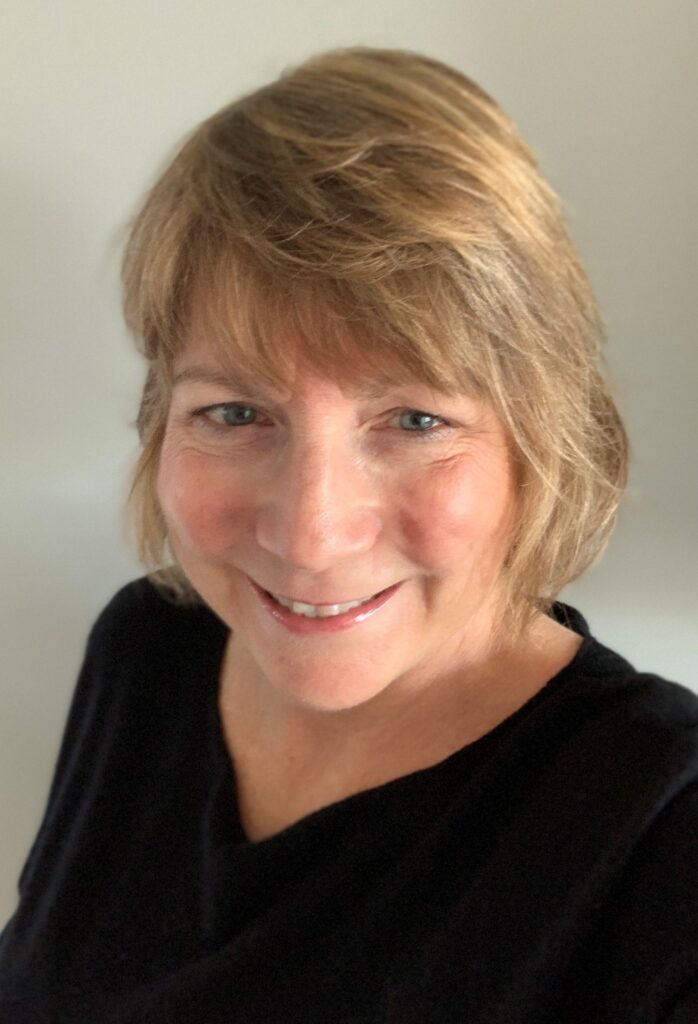 Donna York DNP, RN, CMTE, FAASTN
National Director RCM Business Development
Golden Hour A ZOLL Company

Honorary Fellows:
Eric Bauer, MBA, FP-C, CCP-C, C-NPT, Paramedic, FAASTN(H)
FlightBridgeED, LLC
Bowling Green, KY
This blog is a reposting of the press release issued by ASTNA on April 16, 2023. FlightBridgeED is proud to have our co-founder/CEO, Eric Bauer, receive the first-ever ASTNA Honorary Fellowship given to a Paramedic. The work of FlightBridgeED transcends job title. It's about learning and growing together to bring about better patient outcomes. From all of us at FlightBridgeED to all of you at ASTNA, we want to thank you for believing in us!