Committed to the success of critical care nurses and paramedics.
What our Customers Have to Say
FOAMed from FlightBridgeED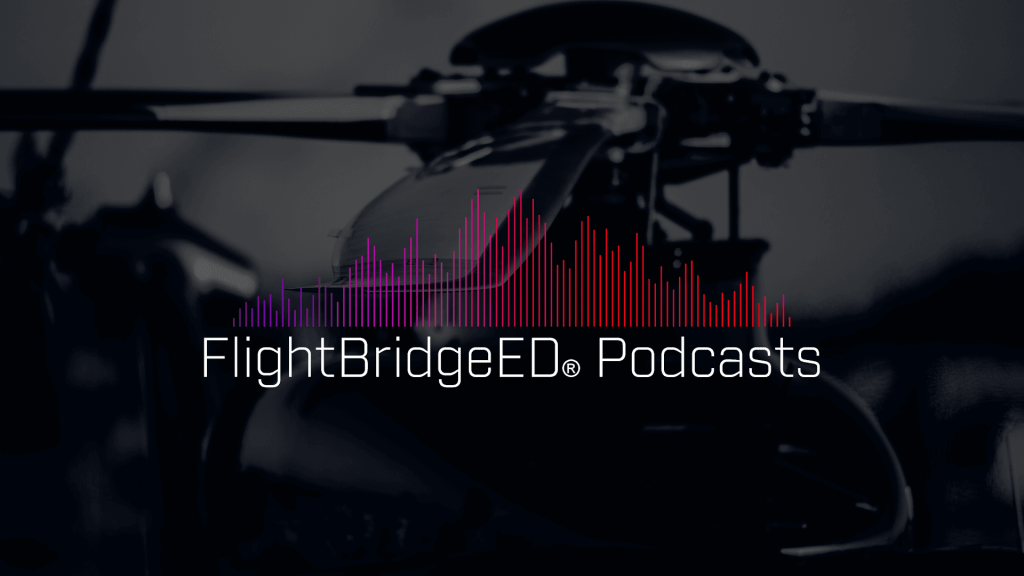 You don't have to buy anything to learn from FlightBridgeED. Our podcasts are a vast catalog of education that you can listen to and explore critical care topics on your own, anywhere, anytime! You can download our podcasts right here on the website or from anywhere you get your podcasts! Thanks so much for listening, and enjoy the journey of learning!
Flight Paramedic, Flight Nurse, Critical Care Paramedic Exam Review Course