The New Training Department
For Your Organization
The #1 learning system created for critical care, and emergency medicine providers and our network of world-class educators.
Our best and brightest for yours.
Corporate Partnership & Agency Training Services
FlightBridgeED is North America's leading provider of
critical care education services
for organizations of all sizes.
Trusted by
more than 260 critical care agencies who have aligned with us to provide training for their employees.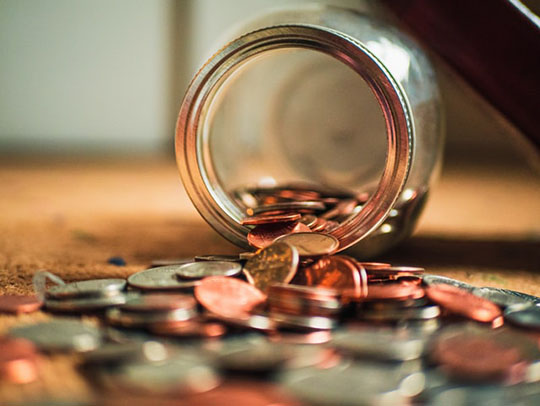 Group Pricing Discounts
FlightBridgeED is the best way for your company to save on training.
You can train
nurses
and
paramedics
at
affordable
rates with exclusive group discount pricing, and it will only take a few minutes to get started.
Contact us
using the form below, or for faster service you can
call us at 1-800-991-3160
, or
chat with us online
. One conversation could save your organization thousands in training costs annually.
Better Student Engagement
Job satisfaction
is important to
healthcare providers.
Happy employees are more productive and committed to the mission of your organization. The wrong training program with the same old, tired content fosters complacency and low morale
FlightBridgeED engages students
with hands-on and online training, real-world simulation and research-based content.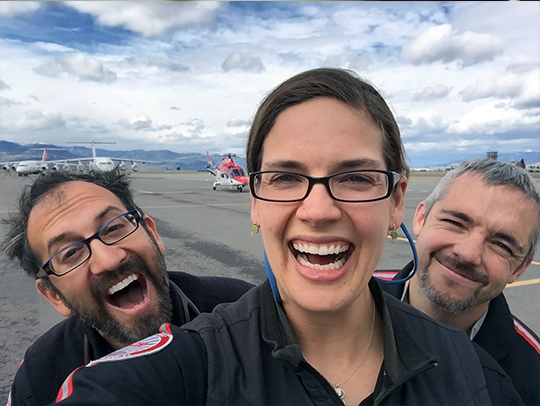 Custom Learning Management System
Learning Management Systems (LMS) and content creation can be overwhelming and expensive.
FlightBridgeED has a huge library of content available day one, and
custom content creation
at extremely affordable prices. Our LMS provides
conveinient learning tools
for your team as well as
powerful reporting and monitoring tools
for your training managers.
Education that's custom. Notboringoutdatedineffectiveexpensivecardboard.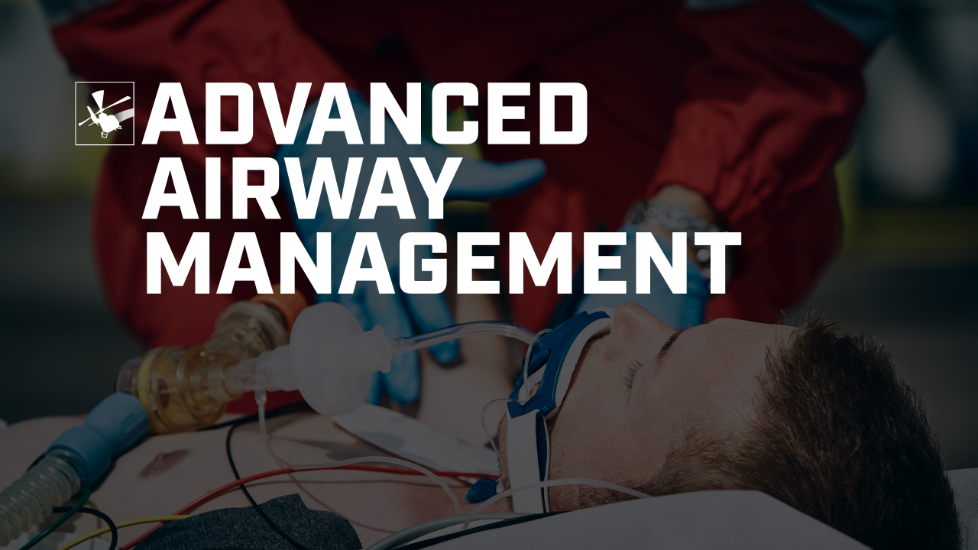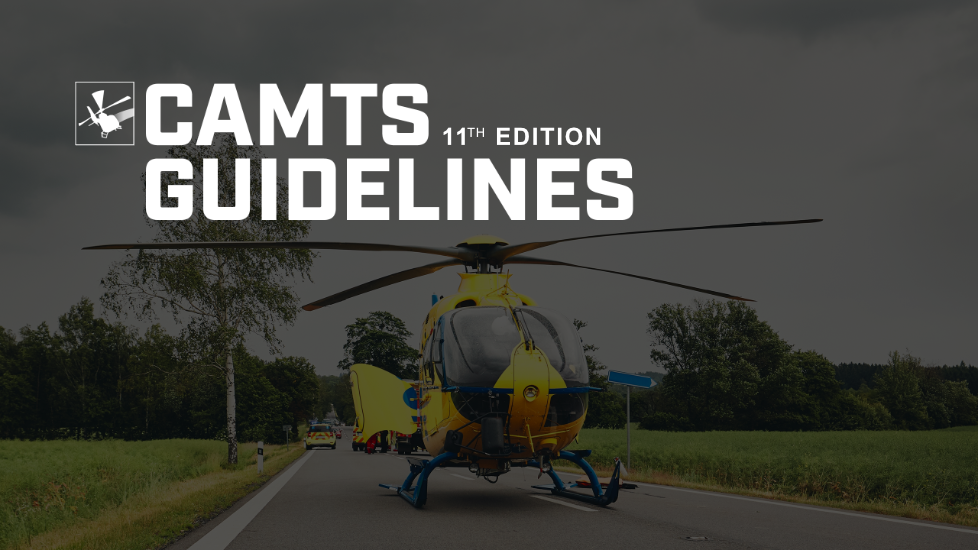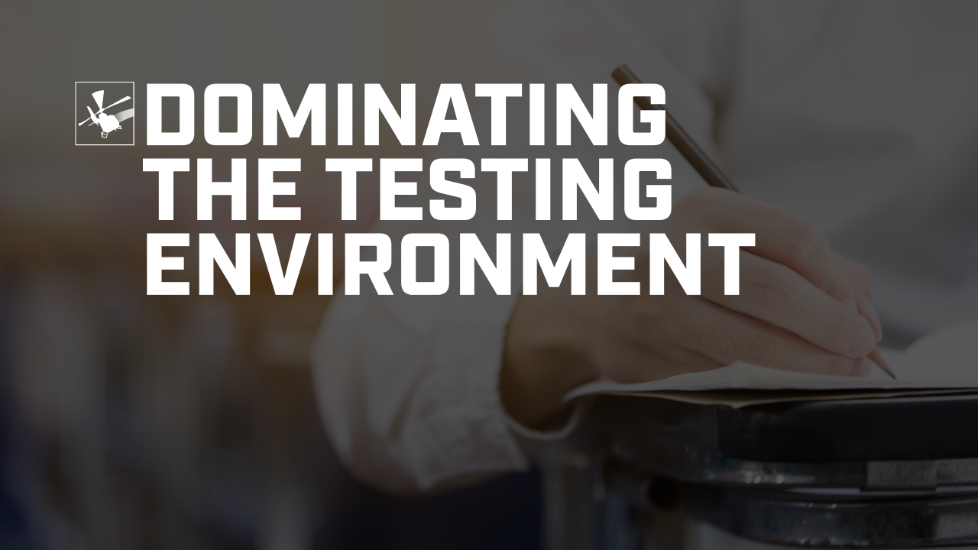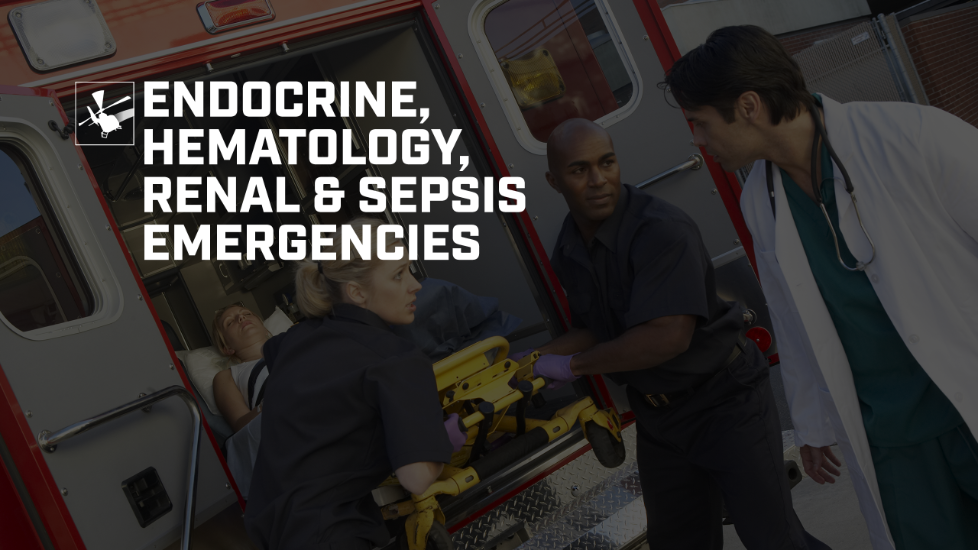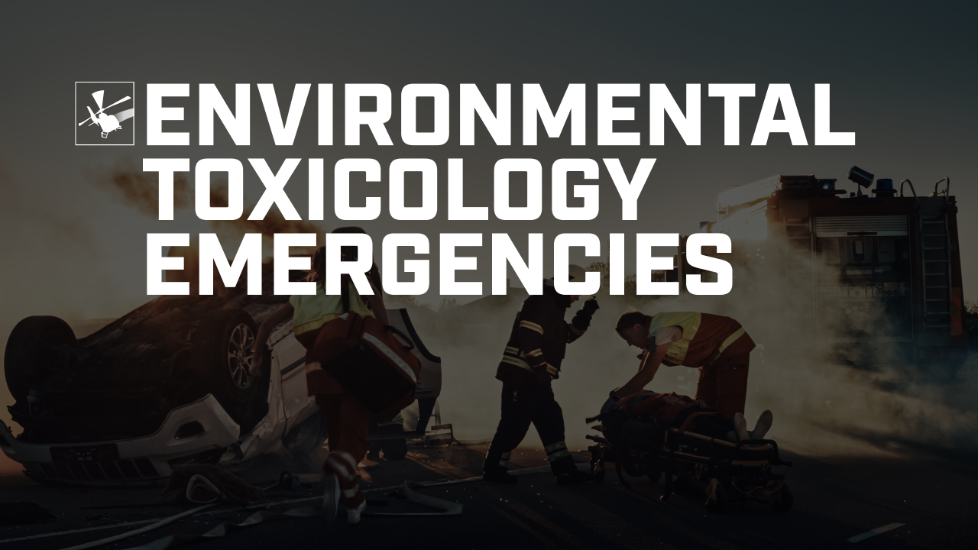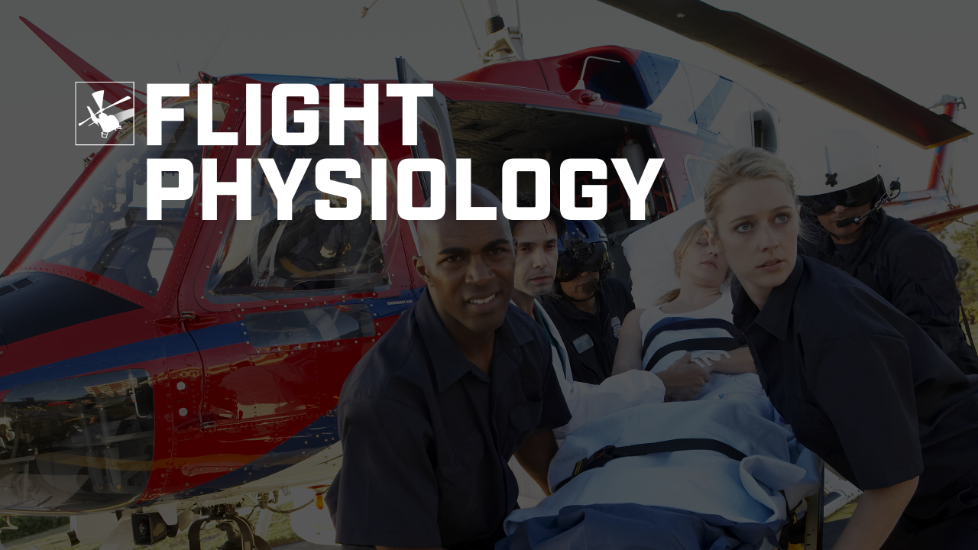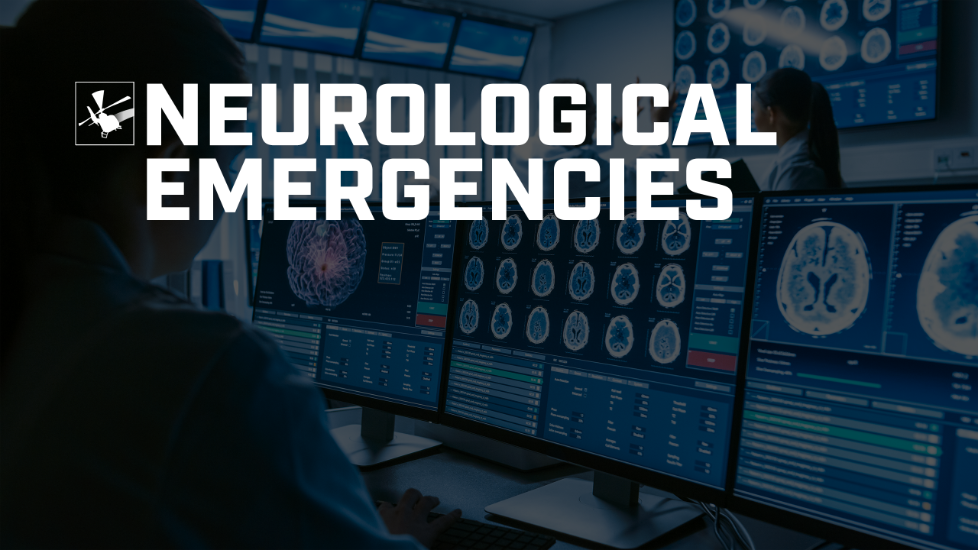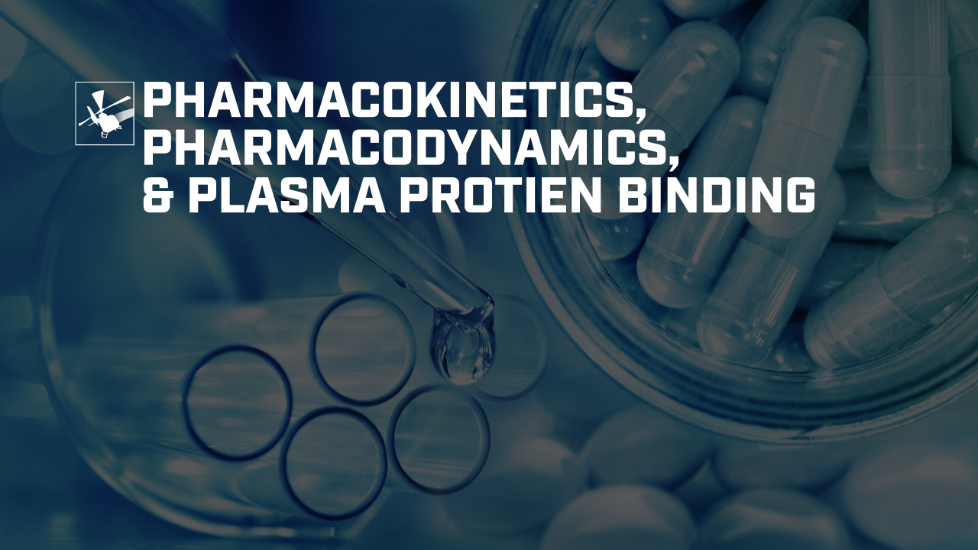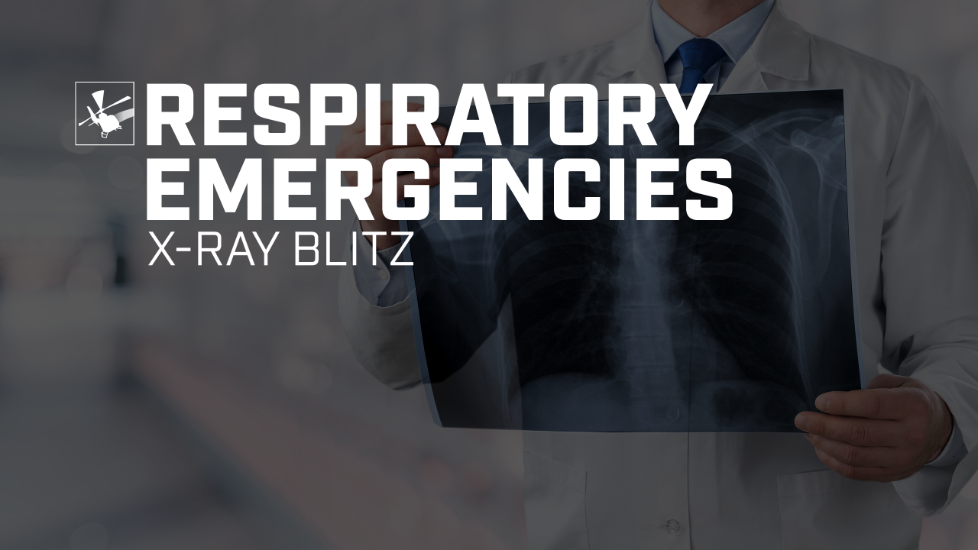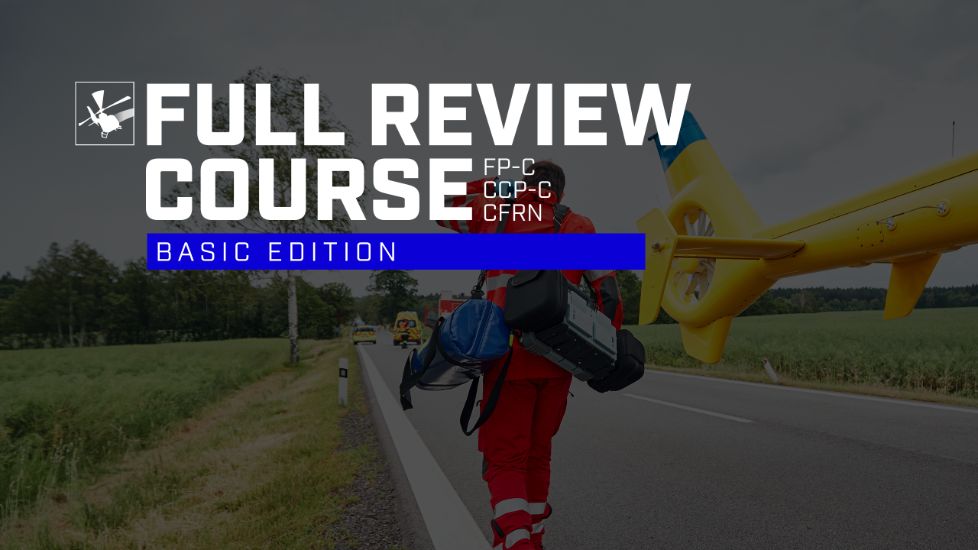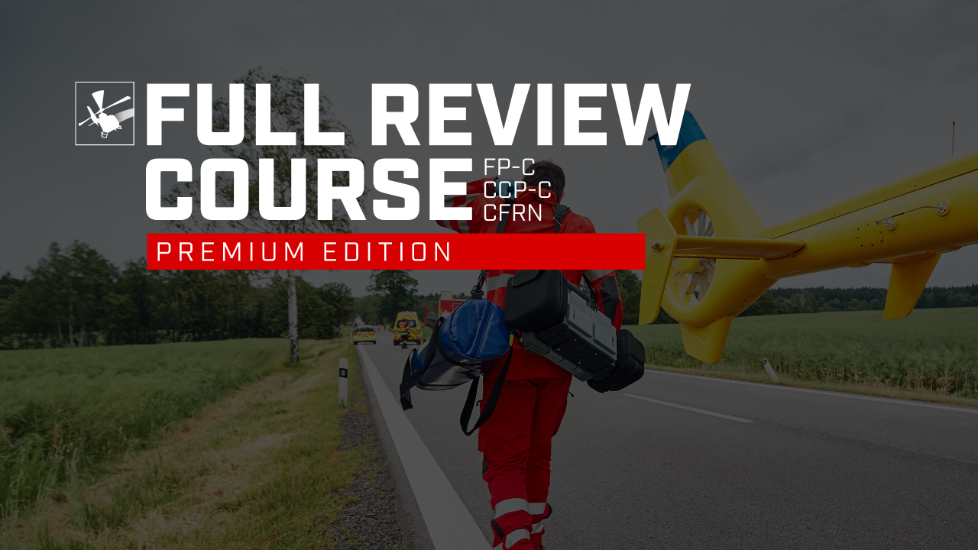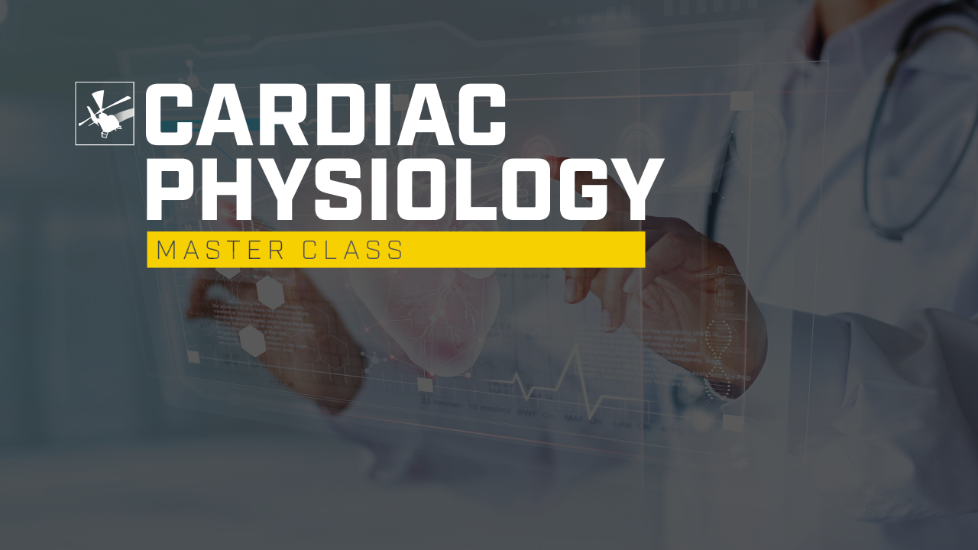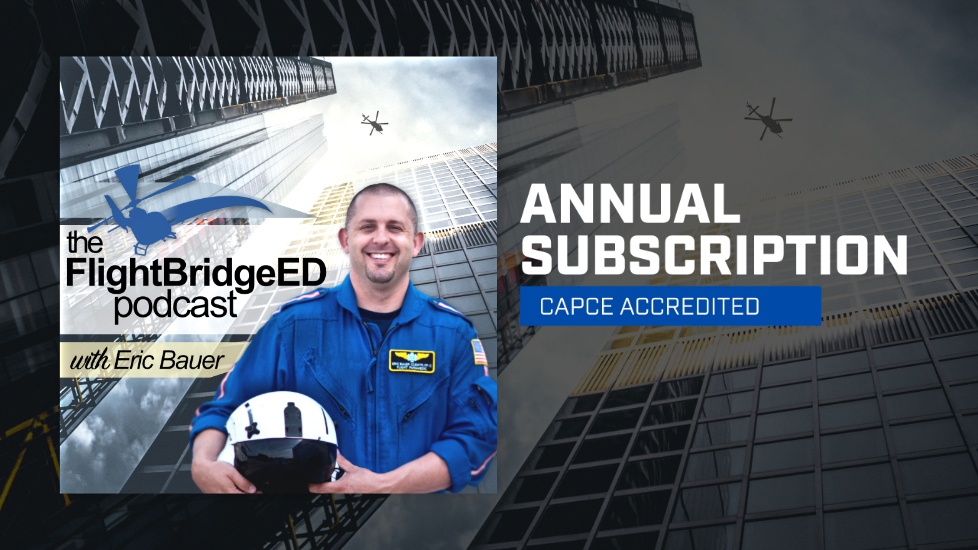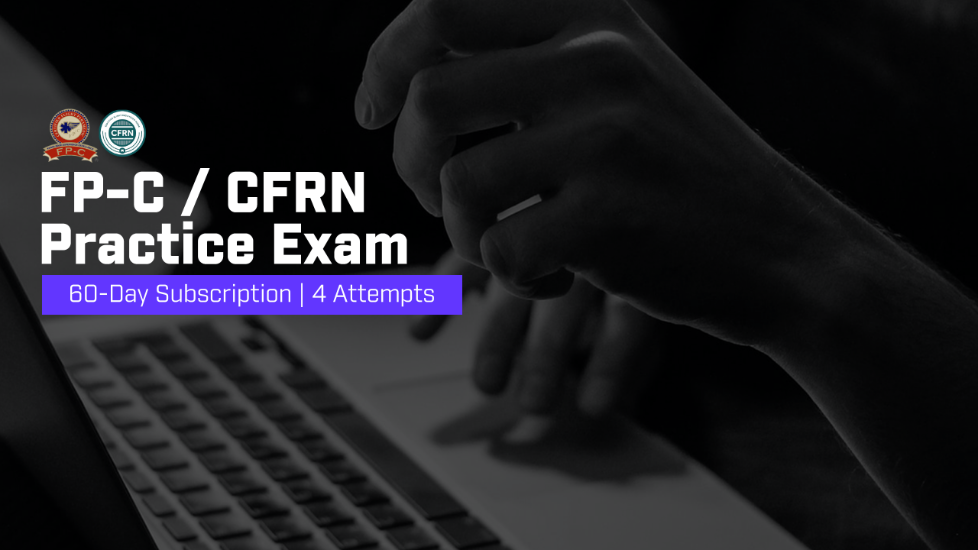 GROUP PRICING DISCOUNTS AVAILABLE
Contact us using the form below for more information. For even faster service, feel free to chat with us, or give us a call at 1-800-991-3160. Thank you!