The
FAST Symposium

is a unique opportunity to meet,
learn from, and network with the best minds in

critical care medicine

.
This year we are regathering in person in
Las Vegas, Nevada at the fabulous Planet Hollywood

. We are bringing together a stunning group of experts who will teach you how to improve your critical care clinical practice and hone your skills as a nurse, paramedic, or other clinical providers. At our past events, we have seen many attendees make valuable connections that have led to new friendships, collaborative research projects, or even job offers!
Are you a

FlightBridgeED Advantage+ member

? Watch for upcoming announcements about members-only events at FAST22.
---
FAST22 Masters of Ceremonies
Brandon Means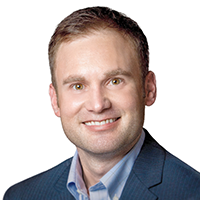 Brandon Means & Mike Verkest
Last year Brandon took the reigns as emcee for FAST21 Virtual and is Vice President of Pulsara. Mike Verkest has lent his voice and production talent to many FlightBridgeED and SecondShift podcast episodes and more.
Mike Verkest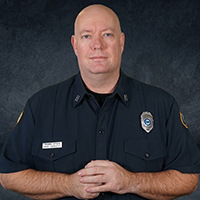 Peter Antevy
Ginger Locke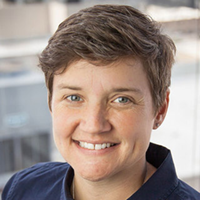 Chris Meeks
Kris Kaull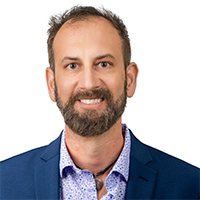 Dave Olvera
Geoff Murphy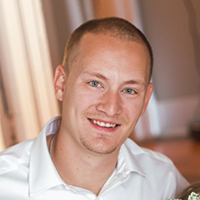 Helge Junge
Julie Bacon
Eric Bauer
Tyler Christifulli
Sara Kaull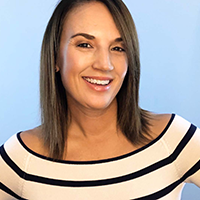 Chris Delp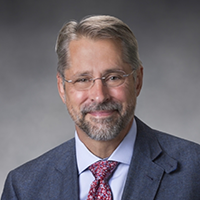 Faizan Arshad
Scott DeBoer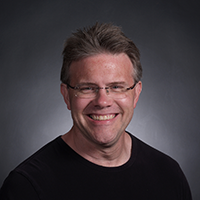 James Boomhower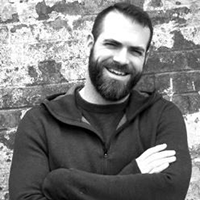 Michael Lauria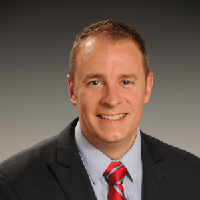 Abbie Young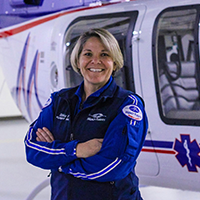 Brandon Means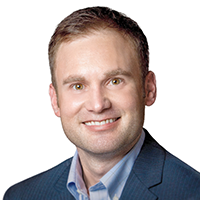 Sam Ireland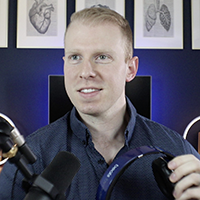 Kolby Kolbet
Leon Eydelman
Rob Bryant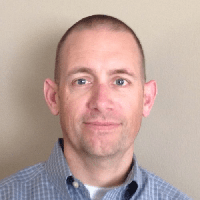 Cory Oaks
Allen Wolfe
Jeff Jarvis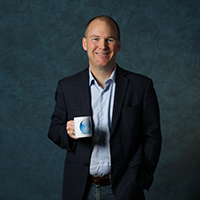 Cynthia Griffin
Bruce Hoffman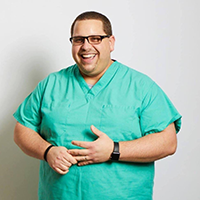 Ashley Liebig
Mike Verkest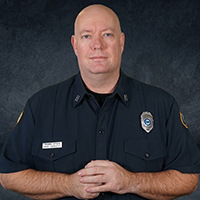 Brian Behn