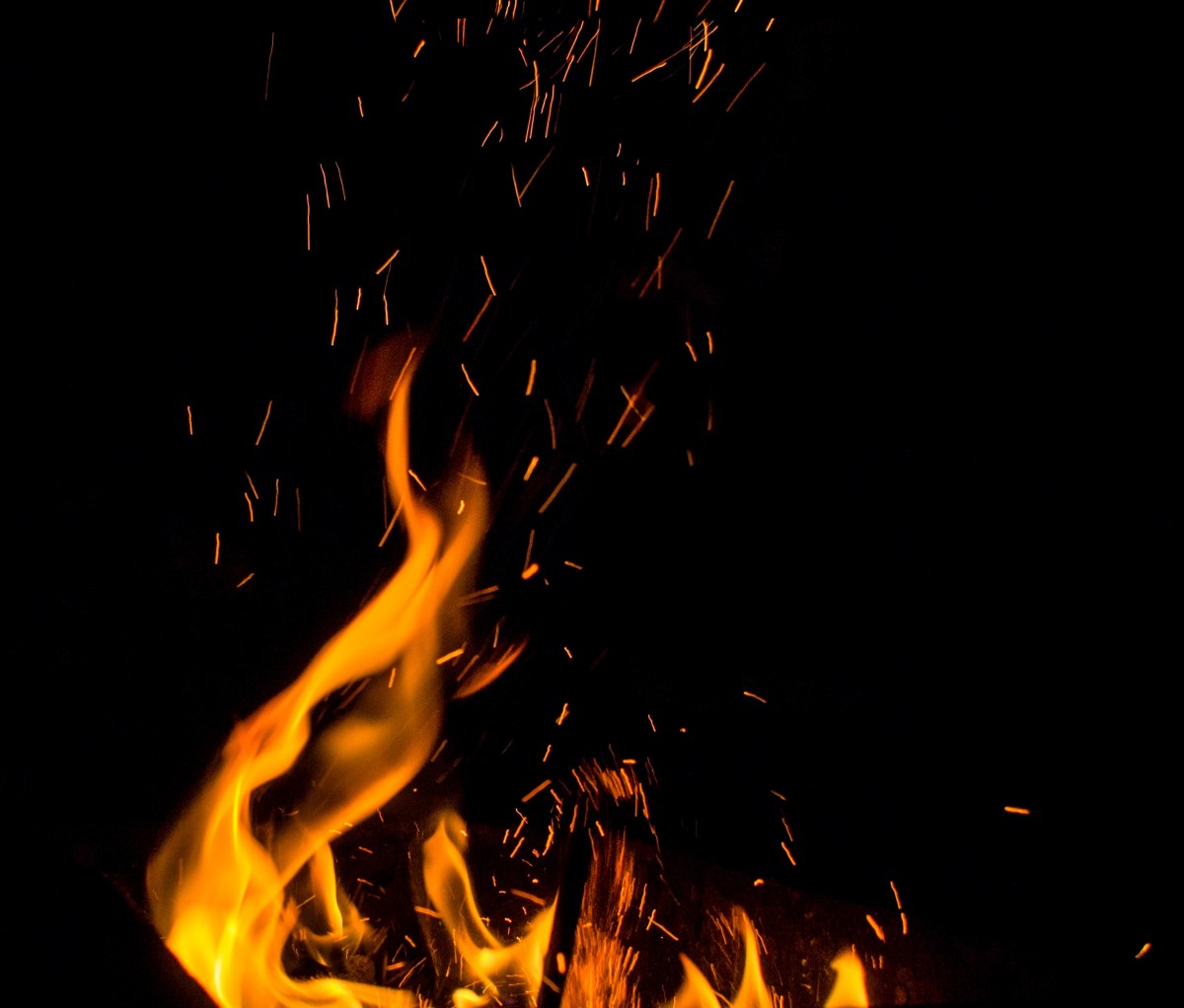 Let's jump right back in…
Our patient is pre-oxygenated to an SpO2 value in mid-to-upper 90's, the drugs go in, no problems identified so far…
The HEAVEN criteria we identified in the last post give us a hint of what we have to look forward to. She has long history of COPD and has some potential airway anatomical issues due to smoke inhalation. Knowing that, we proceed with caution. We properly elevated her head about 30 degrees, lead with suction and encounter a relatively dry airway (thank goodness). We move suction left, insert the video laryngoscope and have a nice, Grade 2 view…it's the best we can get. We insert the bougie, then follow with the tube. We delight in the fact we watch the tube pass the cords, see some good fogging in the tube, inflate the cuff and pull the laryngoscope out. Beautiful. ETCo2 is placed and we notice a reading of 47 and a relatively normal shaped wave form. Spo2 remains in the mid 90s the whole time and we are good to go. A commercial device is used to secure the tube, the back doors shut, and we are off to the burn center.
Let's talk about post intubation care. There are a number of things we must consider after we get the tube. Jocko Willink talks training in his book "Discipline equals Freedom: A Field Manual". He says that during training missions, Navy SEALs (and everyone else for that matter) tends to relax a little after the main objective is complete…so he hit them even harder AFTER the main mission was done. He wanted to wipe away the feeling of being comfortable and getting cozy just because the mission was "complete". Same thing here. Just because we have successfully intubated our burn patient, doesn't mean we can sit back and chill. There is work to do! Post intubation management is crucial and unfortunately, often suboptimal. Do we have enough sedation? How about pain management? Paralysis? Are we looking and talking about the clinical data we are getting and applying it? How's the blood pressure? Do we need fluid or vasopressors? What's the HR? What are the Sp02 and EtCO2 doing? Has the wave form changed? This type of call we need to HOLD THE LINE (another Jocko-ism), stay on top of, and ANTICPATE the needs of our patients. Speaking of pain…this is a burn patient. Think your measly 50 mcg of fentanyl is gonna do the trick? How about the 15mg of Ketamine? Eh…think again! Of course, you must follow your protocols/PCG's, but remember that this patient is "someone's someone". Put yourself in that position and think what you would want to have done… And DO THAT!
That's what I have for now…we'll talk soon!
Peer Review #1:
Well, he let us off the hook with that straightforward intubation! I was hoping for a bit more drama and certainly a little blood, sweat, and tears…
The point about a mental "let down" after intubation is very real! In fact, we kill an order of magnitude more patients with poor ventilation than missed intubations. In our ventilation training modules, we emphasize that ventilation is NOT about providing as many breaths as humanly possible for the remainder of the transport. And don't take the ED approach of standard settings for everyone (FiO2 100%, VT 500 mL, rate 14/min). It's not even a simple as keeping the SpO2 high and the EtCO2 in a therapeutic range (35-40 mmHg). Instead, correct ventilation involves providing optimal (NOT maximal) oxygenation and ventilation while balancing the often-competing factors of protecting the lungs but avoiding hemodynamic compromise due to intra-thoracic pressure.
It's also good to see the emphasis on patient comfort. In this patient, we must consider both the burn injury as well as the intubation itself as sources of discomfort. While in the past we were often forced to withhold morphine and/or midazolam in the setting of extreme hypotension, we now have more hemodynamically friendly alternatives in fentanyl and ketamine.
Finally, we must remain vigilant to immediate post-intubation deterioration due to either hypoxemia and/or hypotension. Every advanced provider should be able to identify and correct the short list of etiologies for immediate collapse following placement of an ET tube. Perhaps a topic for another day…
Dr. Dan Davis, MD