Known Issue: Malware Bytes Software
False Positive
FlightBridgeED customers who are using Malware Bytes anti-virus / anti-malware software may receive a notification from their software stating that it has detected a trojan virus when visiting our website.
This is a false positive. It is safe to ignore this warning and proceed to our website.

Our website and databases are continuously scanned for viruses, malware, and other malicious software.
To prevent this message from appearing again, you can exclude flightbridgeed.com from Malware Bytes scanning.
This is a safe practice.
To create an exclusion on Malware Bytes, follow the steps in the video below.
(Replace the example URL "domain.test" in the video with "flightbridgeed.com")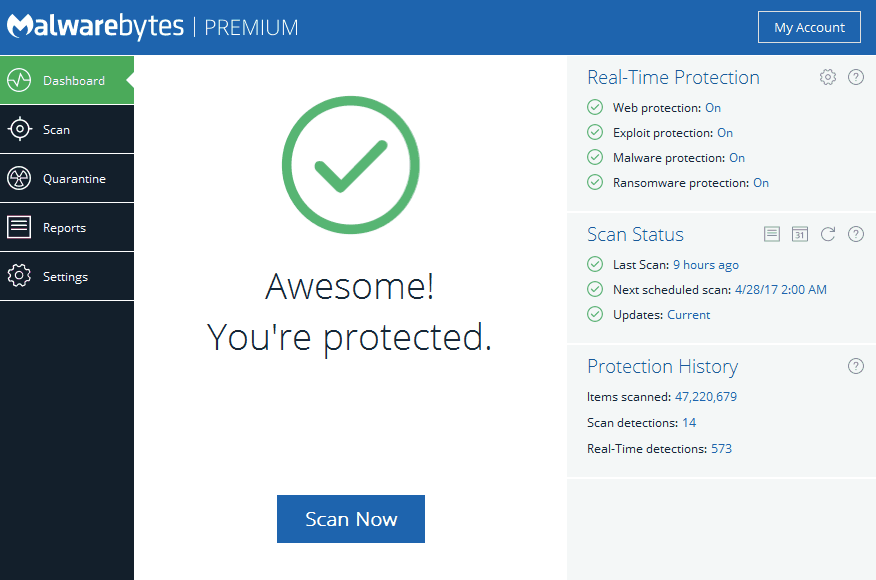 * Animated graphic / video is the exclusive property of Malware Bytes