A Summer of Improving Trauma Outcomes
Heroes on the Horizon
Elevating care. Empowering providers. Equipping ground and air medical EMS professionals with the knowledge and skills to deliver exceptional critical care.
Because you don't get a second chance to save a life.™

Get Certified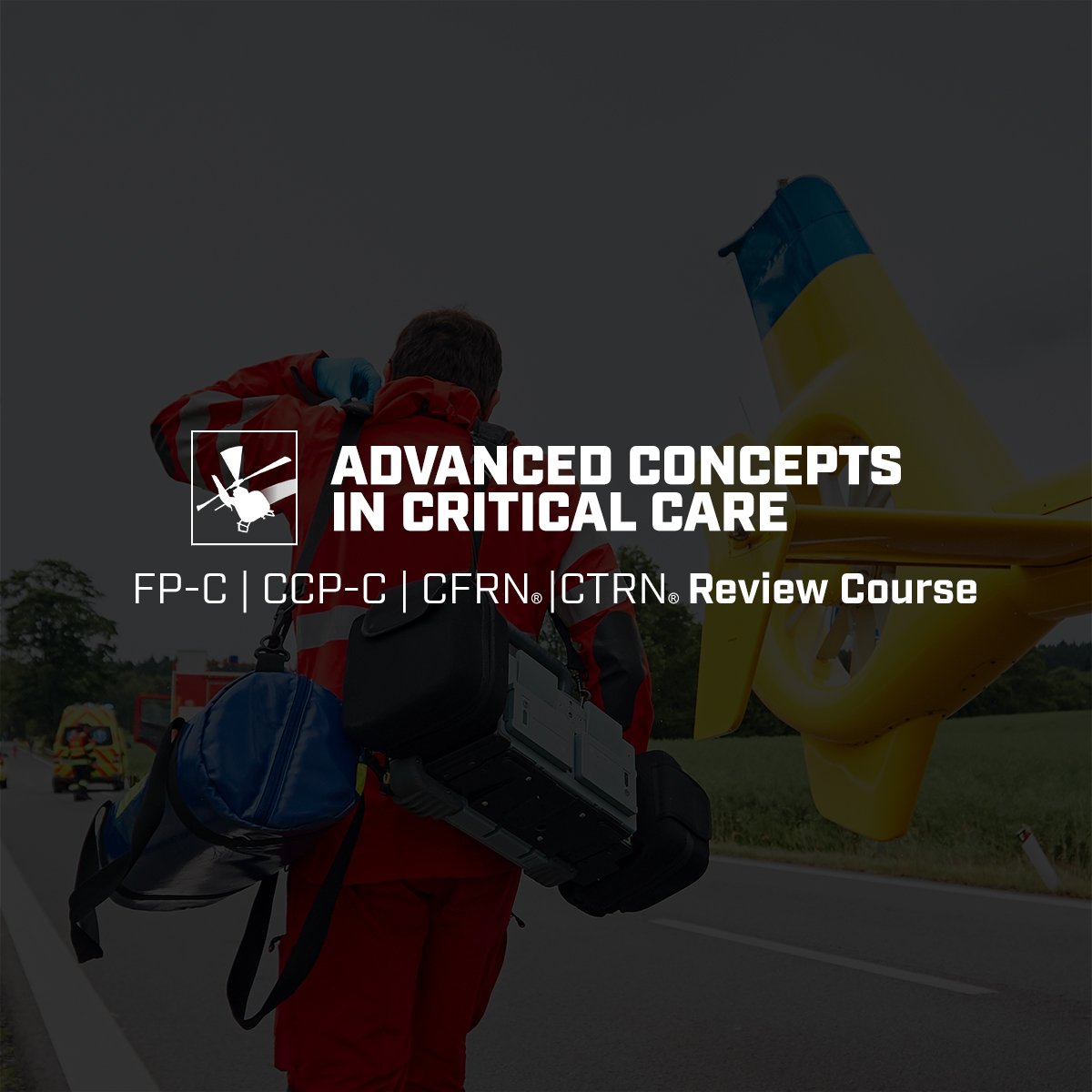 This is everything you need to join thousands of our successfully certified students in passing your advanced certification exam.
Recertify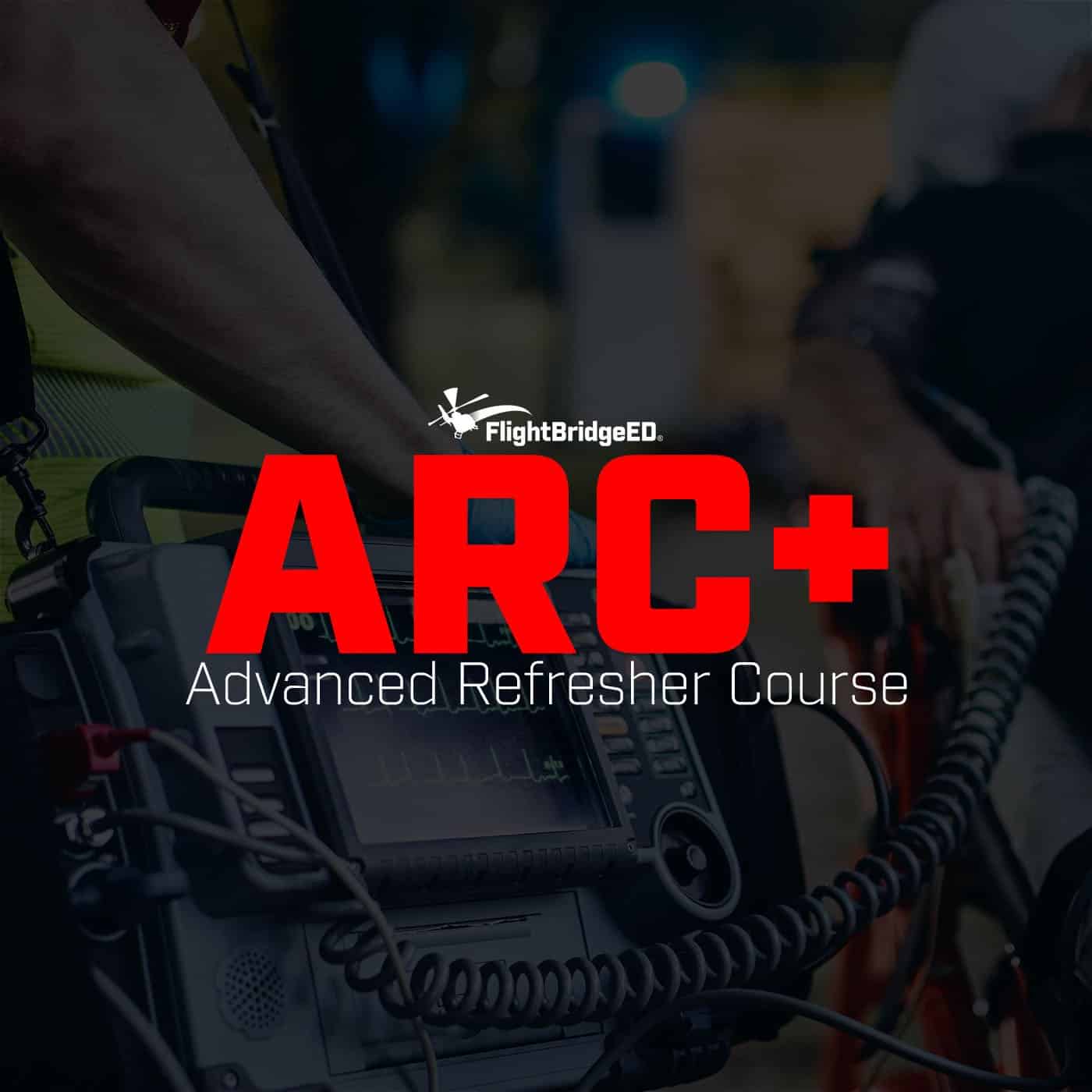 Renew your Advanced, National and State Certifications for just $149.00! Includes Review Course and over 200 hours of CE content.
Celebrating The Achievements of our Heroes!
Certificates Issued
112710
What our Customers Have to Say
ONLINE COURSES
Technology is making our world smaller and smaller. It's also revolutionizing how we learn. Study for your advanced certification exam on your time, at your own pace. Get the #1 review course curriculum delivered via our new, cutting-edge learning management system.
CLASSROOM-BASED COURSES
Classroom-based courses are available all over the world with more being added everyday. Often, there is no substitute for hands-on learning. Checkout our up-to-date listing of available courses and signup for a review course, or one of our award-winning mechanical ventilator management courses.
---
The Latest from the FlightBridgeED Blog
We are thrilled to announce that the Day 1 opening Keynote Speaker for the FlightBridgeED Air and Surface Transport Symposium 2024 (FAST24) is none other than Scott D. Weingart! As a renowned physician specializing in Resuscitation and Emergency Department Critical Care, Scott has dedicated his career to bringing "Upstairs Care" "Downstairs" – a mission to…
Continue Reading
Corporations and Agencies
---
That training budget seems to get smaller every year, doesn't it? Emerge LMS™ by FlightBridgeED® can provide a better education solution for your entire organization – medical, HR, OSHA, aviation & mechanical, leadership training, and more – all at a shockingly affordable price.