MAY 8-10, 2023 • LAS VEGAS, NEVADA
Planet Hollywoord Resort
FAST23 features thought leaders from around the world presenting the latest trends and treatments in critical care medicine providing you with bleeding-edge talks on resuscitation, cardiology, and mental health for medical providers. Plus, be sure not to miss out on the numerous hands-on Workshops available where you'll get a chance to practically apply advanced concepts in an enriching learning environment. Get involved in interactive experiences and take advantage of direct interaction with passionate minds that strive for better patient outcomes and a better professional culture. Earn 12, or more CE hours and be one of the 1% who can say they created positive change in their field at The FlightBridgeED Air and Surface Transport Symposium 2023!
Tickets Start at Only $395
FAST23 Attendees Get the
BEST HOTEL RATES!
For more information, or to book now before the room block is full, click on the HOTEL tile.
p.s. Rooms filled up fast last year. Don't wait!
SPEAKERS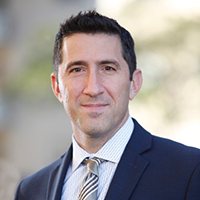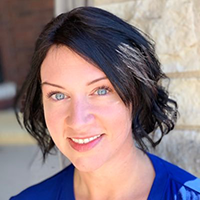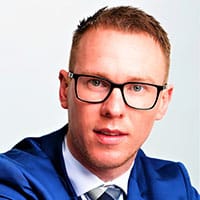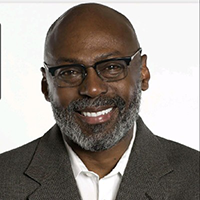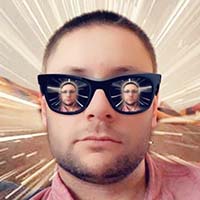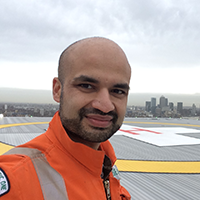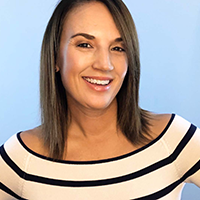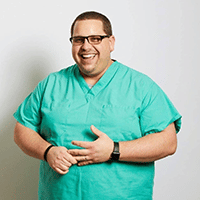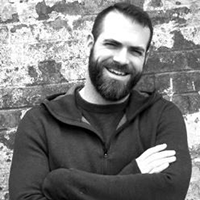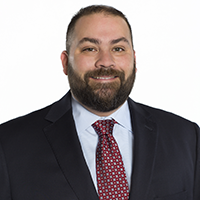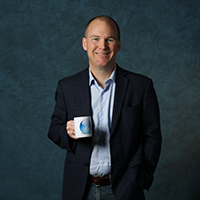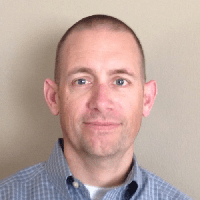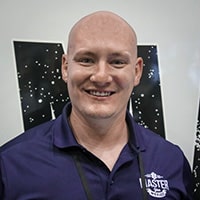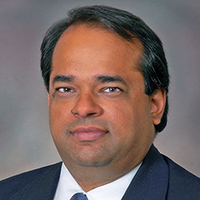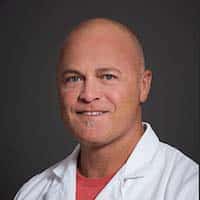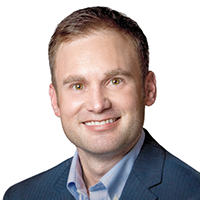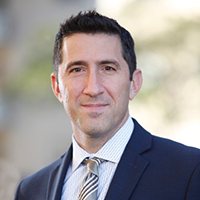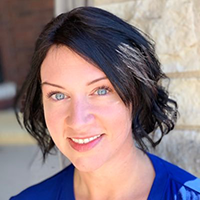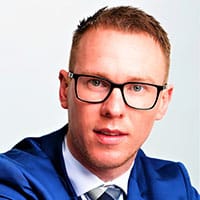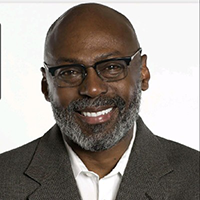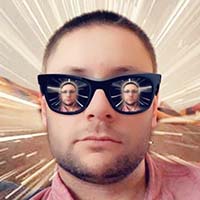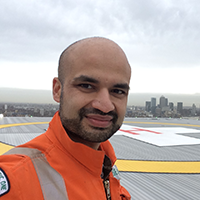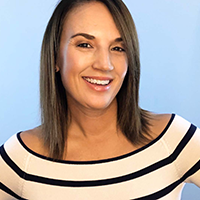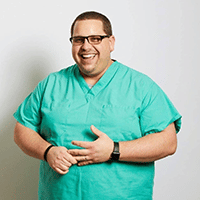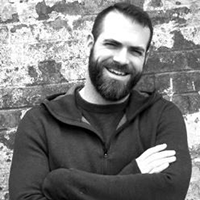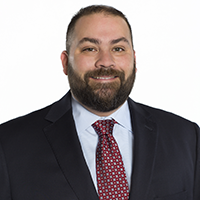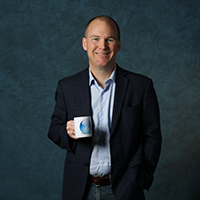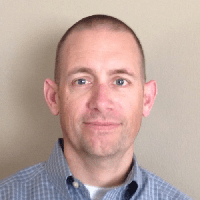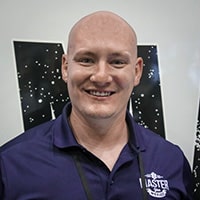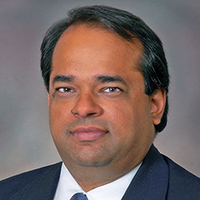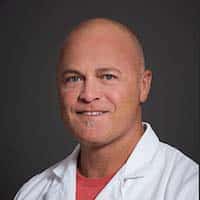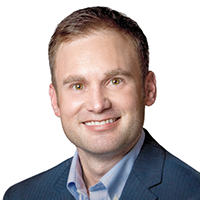 PETER ANTEVY

MICHAEL LAURIA

ERIC BAUER

ASHLEY BAUER

WILLIAM HEUSER

PRESTON FEDOR

ASHLEY LIEBIG

MIKE VERKEST

ROB BRYANT

JOHN BONTA

ALI HERMAN

JASON BARTOS

KEVIN COLLOPY

KOLBY KOLBET

BRUCE HOFFMAN

GEOFF MURPHY

BJORN PETERSON

SARAH KAULL

JASON CLARK

RITU SAHNI

ZAFFER QASIM

JIM DUCANTO

KRIS KAULL

ALLEN WOLFE

JEFF JARVIS

DAVID OLVERA

CHRIS MEEKS

JAMES BOOMHOWER
SPONSORS
We would love to help your brand get premium exposure to the critical care community. Let's talk!
HEALTH & SAFETY INFORMATION
FlightBridgeED, our owners, partners, and sponsors make every effort to ensure your health and safety while attending the FlightBridgeED Air & Surface Transport Symposium 2023 (FAST23). Our team and our hosting event venue will follow all local, state, and federal guidelines regarding health and safety. Attendance of FAST23 is at your own risk.