Mobile-Friendly
Optimal learning experience on any device, including mobile.

Flexible & Expandable
Customize your LMS to fit your needs now and in the future.
Always Here to Help
Free technical support and system maintenance.

Migration Support
Easily migrate your organization away from your old LMS.

Your own LMS
Isolated LMS instances are custom branded for your organization.
Course Library
Extensive critical care education & compliance training library.
Create Courses
Powerful course authoring and student reporting tools.

Simple Pricing
Only pay for the access, features, and course packages you need.
Flexible Student Progression Boundaries

Student can play, pause and rewind, but cannot fast forward until they have watched the entire course video once.
Focus window – pauses the video if another browser window is opened to help keep students focused on the content.
Resume courses and videos if the student is interrupted, or has to take a break from studying.




In-Depth Progress and Grade Reports for Training Managers




Content Delivery Options

Schedule course assignments for a certain period.
Open the FlightBridgeED library to all students.
Any combination of options.
Our Entire Library at Your Service
Fully Accredited Content for Nurses & Paramedics
Create the right mix of courses for the diverse needs of your best and brightest.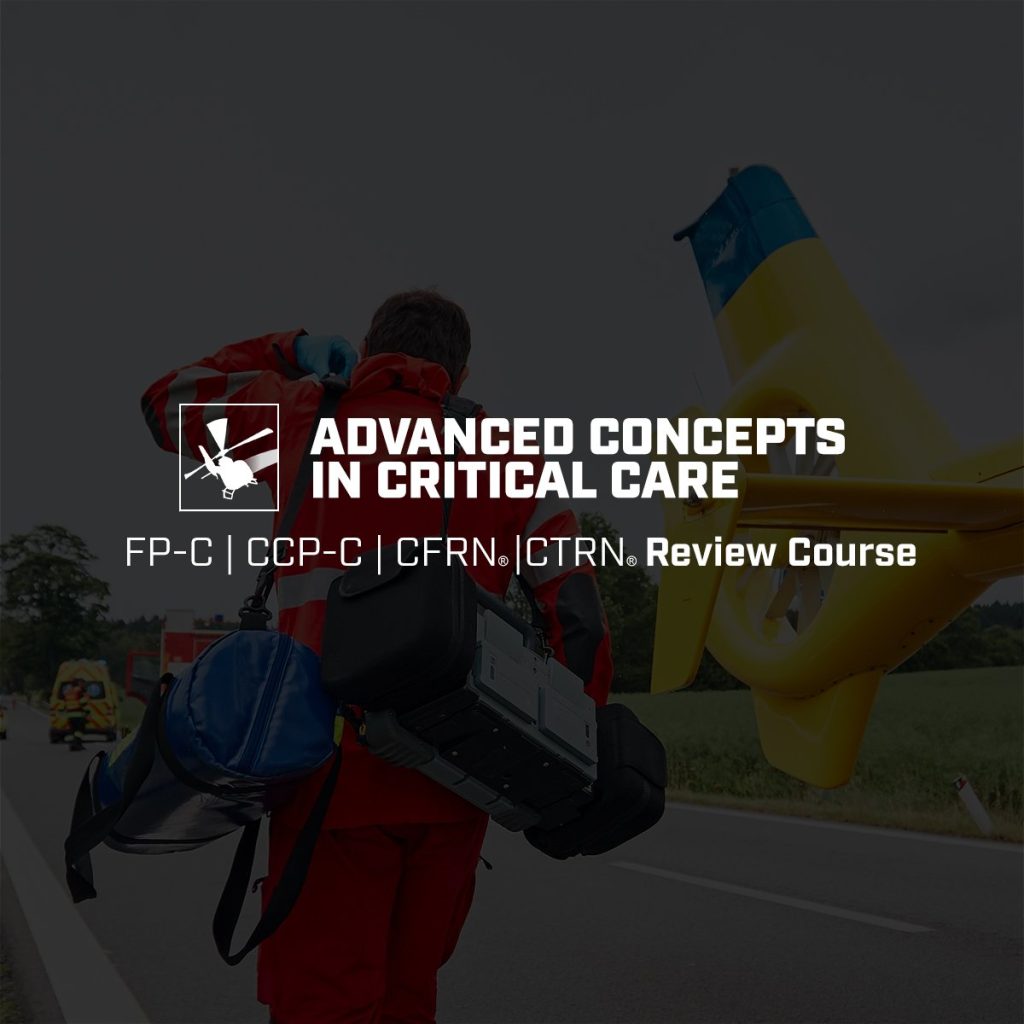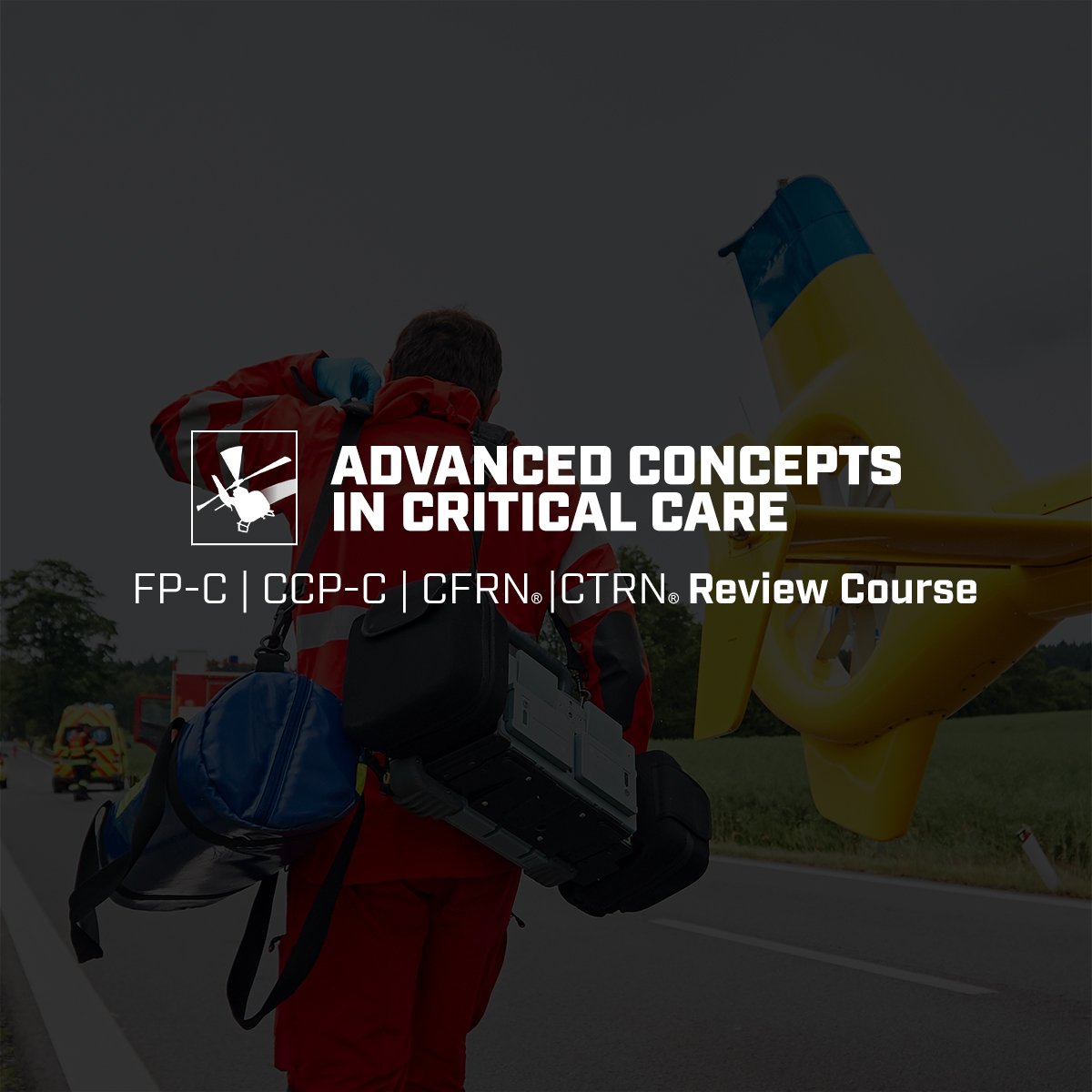 More Than 200 Hours of Content and Study Tools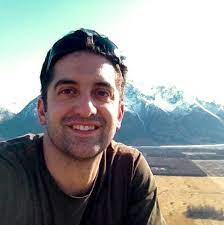 'FlightBridgeED has transformed our onboarding and continuing education program. Clinical outcomes have improved across our team'
Erik Lewis, Director of Clinical Services, LifeMed Alaska